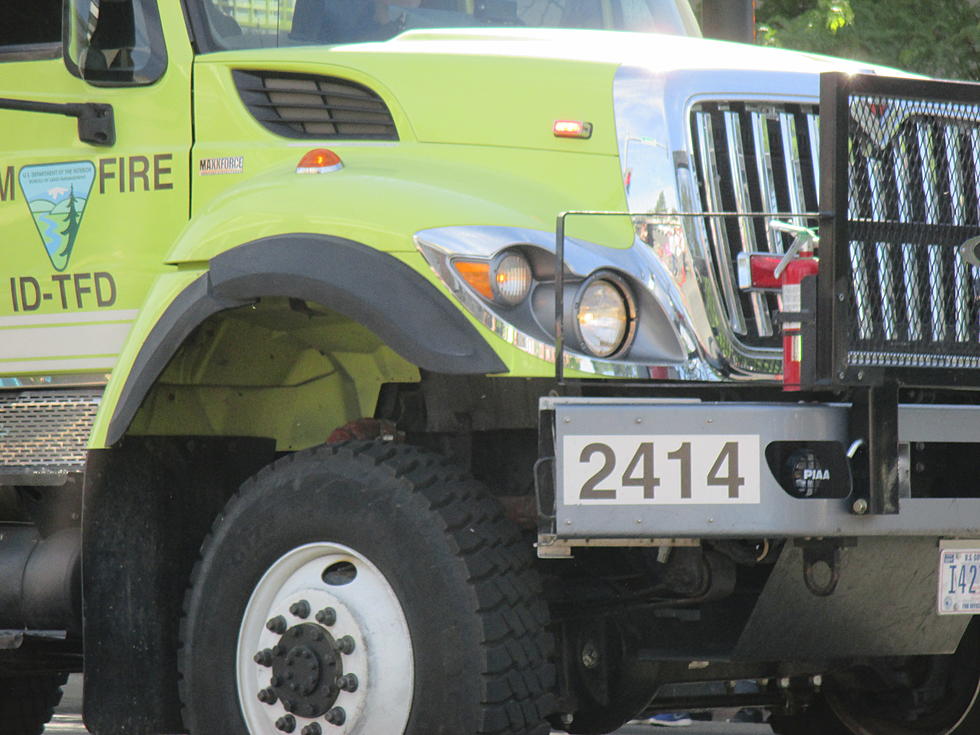 Fire North of Lake Walcott
Benito Baeza
MINIDOKA, Idaho (KLIX)-Ground and air crews are working to suppress a brushfire just north of Lake Walcott that broke out Tuesday afternoon. According to the Bureau of Land Management Idaho Fire Information, the Lake Walcott Fire northeast of Rupert, is estimated at more than 100 acres and running. The East End Rural Fire Department and West End Rural Fire Departments are assisting US Forest Service-Sawtooth National Forest crews and BLM fire crews as air tankers work on fire lines.

Historic Burley Elementary School and Event Center for Sale
The property currently listed on real estate sites was originally the Springdale Elementary School. Now, the possibilities are endless for the future of this historic building.