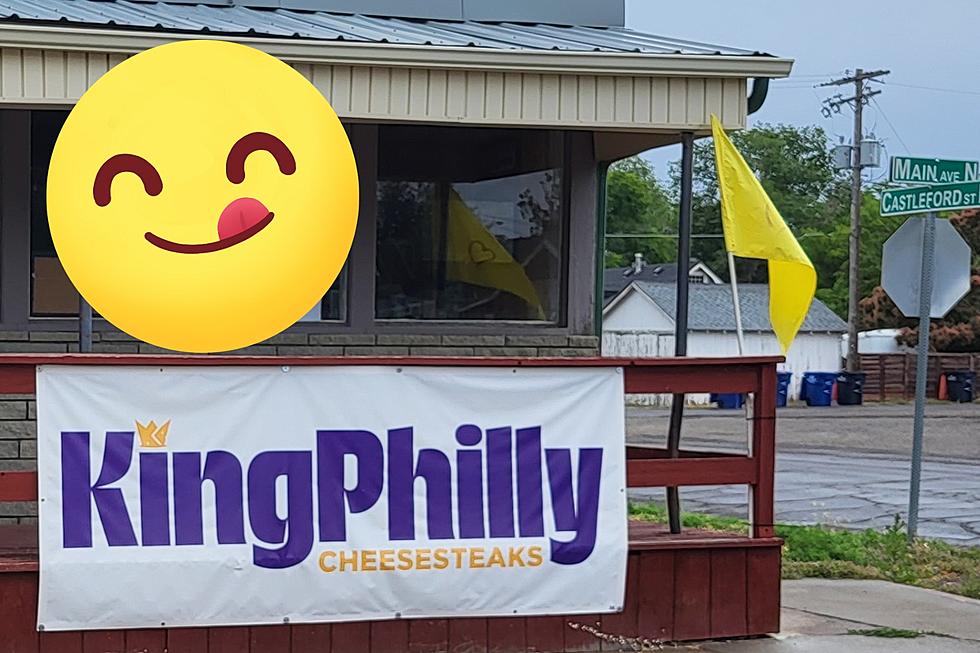 Seize This Delicious Dinner Deal Friday From King Philly Cheesesteaks
Credit Google Maps/Canva
There is an ever-so-awesome magical occurrence happening soon. An opportunity to buy mouth-watering food and pay half price that should not be overlooked. Who doesn't want something delicious and pay less to get it?
How to Get King Philly Cheesesteaks and Pay Half as Much
Seize the Deal is providing deals for dining. The next deal available is for King Philly Cheesesteaks. Through Seize the Deal, anyone can purchase 5 - $10 certificates for $25. $50 worth of certificates for $25 is great, for sure. But just think, this deal can be shared with 5 different people, a $10 certificate for each. Sure, you may be buying their affection with terrific food, but cupboard love is still love.
The deal starts this Friday at 8 AM, but it may be prudent to try one first.  If these certificates are going to make a good gift for friends and relatives, quality control is important. So go to King Philly Cheesesteaks and try it for yourself. Then when Friday comes around, you can Seize the Deal from King Philly with confidence - and welcoming tastebuds.
The path of trying the food, then buying the deal to share with others comes with a warning. After eating your 1st King Philly Cheesesteaks, you may not want to share the $10 certificates with anyone else. The desire to keep them to yourself may feel overpowering. Be strong in the knowledge that making others happy with delectable food is the goal. Please eat responsibly. Share the love with this deal for a limited time beginning this Friday.
How To Go To Jail For Growing Idaho Potatoes
Don't approach potato planting the wrong way or you'll face some serious consequences!
Movies That Make Idaho Cry Every Time
Movies we continue to watch even though it makes us cry. Why do we do this to ourselves!?