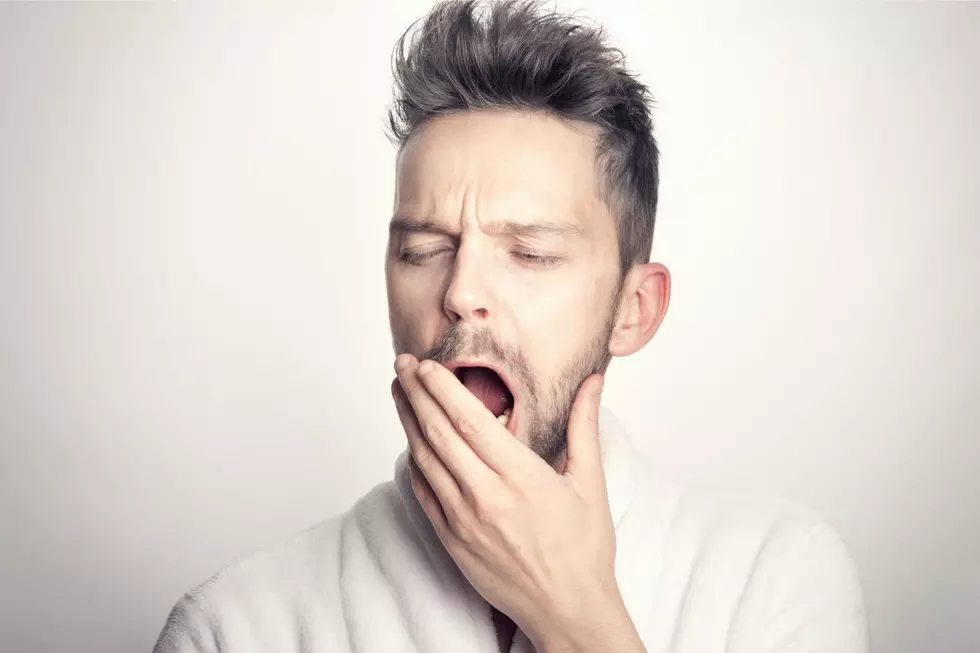 Why Idaho Isn't as Boring as People Think it is
Credit: Sander Sammy on Unsplash
'There is nothing to do here,' is a common phrase you hear around the Magic Valley, and can often be heard around the entire state of Idaho. Many residents find living in Idaho to be boring, and the same can be said for when tourist visit as well. 'There isn't anything fun to do.' 'We need more.' 'Idaho is boring.' We have all heard them before. So which state is the most fun, which state is the most boring and how does Idaho compare?
The Most Fun and Boring States in the Country
Some states are extremely fun to visit or drive through, while others you wish you could skip over. WalletHub recently released a list of the most fun states in the country, and used a couple of categories to rank the states, such as entertainment and recreation, and nightlife. According to the list, California is the most fun state, ranking first in entertainment and recreation and fourth in nightlife. Coming in at second is Florida, with Nevada coming in at third, and ranking first in nightlife. Neither one of these states is surprising when you consider what they offer. The most boring state on the list is Mississippi, with West Virginia being the second most boring, and Delaware rounding out the bottom three. 
Is Idaho a Fun or Boring State?
While Idaho is far from the most exciting state, it isn't as boring as many may think. Out of a possible 50 states, Idaho ranks at 33, making it more boring than half the states, but higher than almost the other half. Idaho ranks 32 in entertainment and recreation, and 29 in nightlife. Where Idaho does thrive, is that it ranks tied for number one in skiing facilities per capita. When it comes to winter fun, Idaho is one of the best states to live in or escape to. To see the full list broken down, make sure to click the link above. 
While Idaho can't offer as much as other states, it can offer great skiing, great hiking, and fresh air that some of the more populated places can not. If you enjoy the great outdoors, Idaho will be a fun place for you to be, but if you prefer beaches, amusement parks, or nightlife, then you are better off looking elsewhere. Keep the phrases to yourself from now on, cause Idaho has enough to do, and the more boring people think it is, the more likely they will stay away.
11 Reasons You're Lucky To Live In Southern Idaho
Southern Idaho is amazing and you're lucky you live here.
How Many Of These Twin Falls Places Have You Been To?
How much adventuring have you done around Twin Falls?