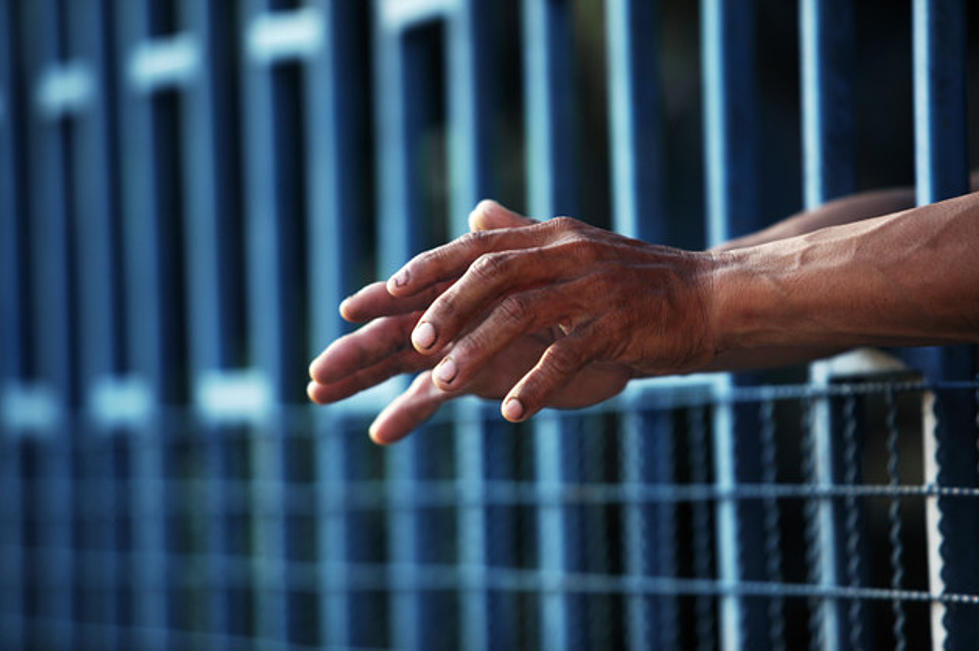 Idaho Man Embezzled $3Mil to Build Dream Home, Now Going to Federal Prison
sakhorn38/ thinkstock
I am all about building your dream home. It is best to earn the money legally before doing it though. Idaho's own Mr. Timothy Semones didn't get that memo. Timothy is 61 and ready to build one heck of a home in beautiful Ketchum, Idaho, near Sun Valley. He had big dreams for his dream home though. Bigger than his bank or job as a CFO (Chief Financial Officer) with ETA Compute, Inc could support. That is where things went south.
According to East Idaho News, as CFO, Timothy had full access to the financial accounts for his employer. Over a few years, mostly over 2017 and 2018 he was transferring funds (nine total transactions)  into a separate account that was under his name. Over time it added up to $3 million! He even falsified some Wells Fargo Docs and Statements to show his employer to make it look like they were not missing so much money.
He kept plugging right a long for years doing his job while transferring here and there, all the while he was meeting with planers and builders for his 7,000 square foot home. This all got so far that he even got to build the home and have it completed before Timothy got caught. According to court records, he had to sell his freshly built beautiful dream home to pay back the $3 million dollars that were stolen. He has to serve three years in federal prison and has to pay a $5,000 fine. The Federal Bureau of Investigation were on the forefront of the investigation.
THESE ARE THE HIGHEST-PAYING JOBS IN BOISE