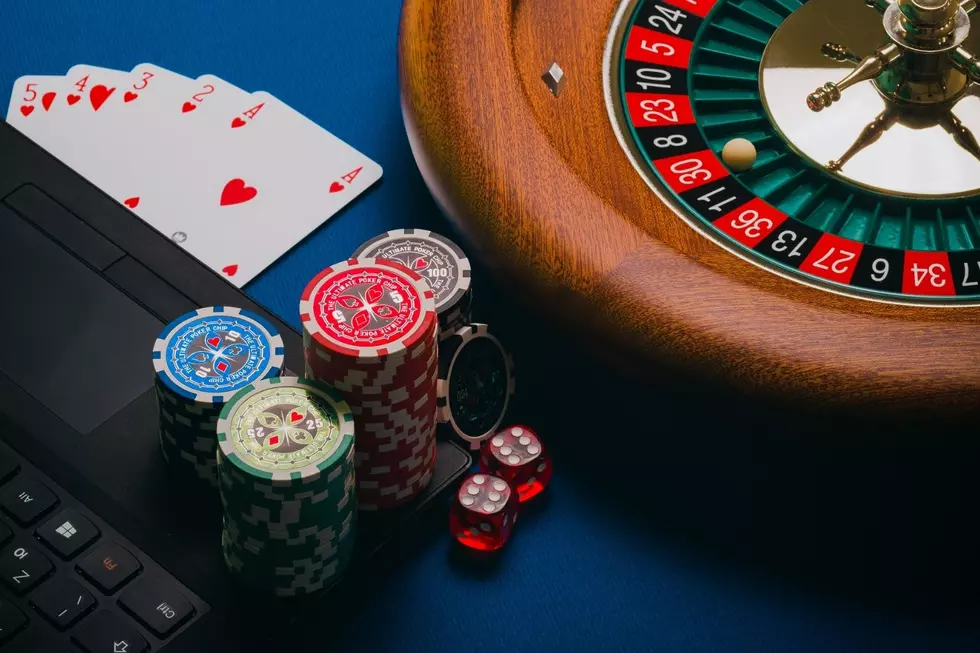 How Idaho is Helping Lower Gambling Addiction and Crime in the State
Credit: Aidan Howe on Unsplash
Betting is a part of life. You can bet your friends who will win a game, on sports, playing cards and many other sorts of ways. Everyone does it in some form or fashion, but the stakes differ per bet. There is nothing wrong with a little bit of gambling, but it can become addictive, and knowing when it is time to pull back is key, or else you may find yourself struggling to stop before it is too much. Gambling addiction is a real thing that many deal with, and where you live can dictate if you are likely to have a harder time not having an addiction or being pulled in too deep. What state is gambling addiction the worst, what state is it easiest to avoid, and how does Idaho compare?
The Best and Worst States for Gambling Addiction
When it comes to gambling, the more opportunities you have, the harder it is to quit. WalletHub recently released a list of the states that have the most gambling addiction to the least and used categories such as gambling friendliness and gambling problem and treatment. To no surprise to anyone, Nevada was the state with the worst gambling addictions and ranked number one in both categories. Perhaps a little surprisingly, was that South Dakota was second and Montana was third. The state that has the least to worry about with gambling addiction is Utah, with Vermont being second and Alaska rounding out the bottom three.
Do Idahoans Have a Gambling Addiction?
Idaho ranks a little higher on the list than many would think, coming in at 33 for gambling addiction. Yes, Idaho is close to Nevada, but Idaho has only seven casinos in the entire state, making it seem unlikely that Idaho would be where it is. Idaho is 37 in gambling friendliness and 16 in gambling problem and treatment. One of the best things working for Idaho is that it is tied for the lowest gambling-related arrests per capita. While there might be some addicted to the act of gambling, it isn't leading to crime compared to other states.
If you can't get that itch off your back to do some betting and gambling, you can always drive to one of the seven casinos in the state or down to Vegas for a weekend of fun. If you are struggling and find yourself having issues paying the bills, make sure you seek help by calling 1-800-GAMBLER or by clicking this link. It is ok to gamble, but make sure to do so in moderation and know when to walk away. You can see the full list by clicking the link above. 
Places To Get Really High Around Twin Falls
Since
marijuana is still illegal
in Idaho, you can't legally walk down the street and get high, but there's another way to get high around Twin Falls that is much more socially acceptable.
Highest Rated Accountants in Twin Falls
If you need help filing your taxes this year, these are the highest-rated CPAs and accountants in Twin Falls. The ranking comes from local feedback on
Google
,
Yelp!
, and
Yellow Pages
reviews.