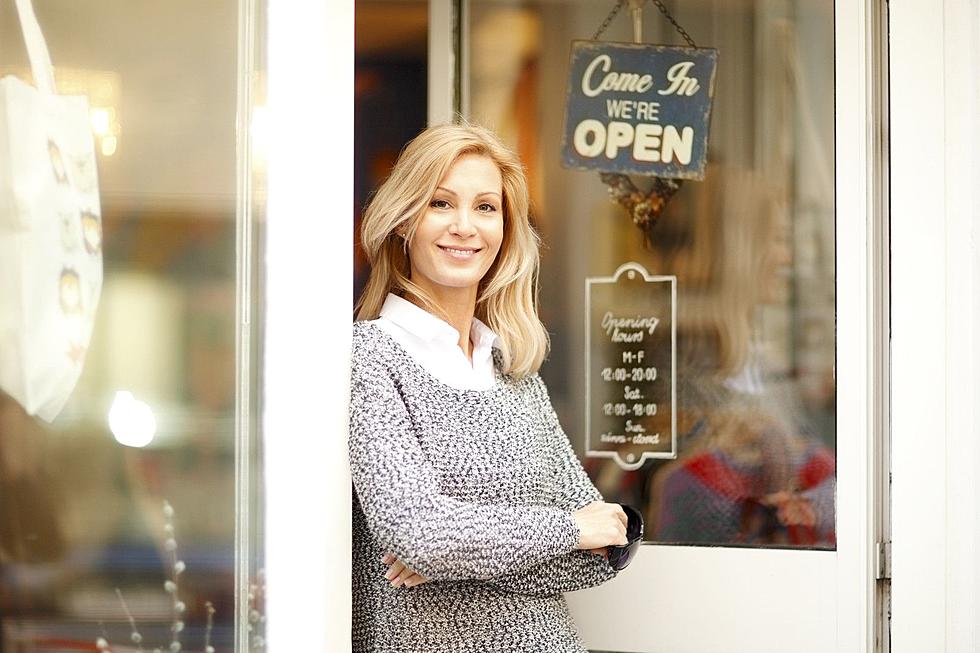 Big or Small, Why Size Doesn't Matter in the Gem State
Credit: Szepy
Before you read on, get your mind out of the gutter. We are talking about the size of towns in Idaho and if they are good to start a business in or not. A couple of weeks ago, there was a story about the best small towns in the country to start a business in, and Idaho had 8 in the top 100 and two in the top twelve. This time around, we are checking out the big cities in the country, and while you can argue if Boise is a big city or not, for this article they qualify. What is the best big city to start a business in the country, what is the worst, and where does Boise fall on the list?
The Best and Worst Big Cities to Start a Business
While starting a business can be stressful, and there is plenty that has to be done to get one going, picking where to start is an early stage that can affect how successful it will be. WalletHub recently released a list of the best and worst big cities in the country to start a business and used categories such as business environment, access to resources, and business costs to determine the best cities. Using these criteria, it was determined that Orlando, Florida is the best big city to start a business, with Jacksonville, Florida being second, and Miami rounding out the top three. There seems to be a theme going on here. Miami has the best business environment, Irvine, California has the best access to resources, and Winston-Salem, North Carolina has the best business costs. Out of 100 cities, the worst big city to start a business in is Washington DC, with Fremont, California being the second worst, and Jersey City, New Jersey rounding out the bottom three.
Is Boise a Good City to Start a Business?
While Boise couldn't crack the top three or even the top five, Boise did come on the list at number six. Boise is three in business environment, 44 in access to resources, and 51 in business costs. One of the more interesting things about Boise is that they rank as the best big city for average growth in a number of small businesses. For those wondering why Boise is continuing to grow and become more populated, it is because it is a great place to grow new businesses and with the numbers backing it up, expect to see more and more businesses move into Idaho in the coming years. 
Between all the good small towns to start a business and Boise being ranked as one of the best big cities in the country, it looks like Idaho could soon be taken over by many new businesses and even corporations expanding in the Gem State. To see the full list, you can click the link above. Idaho is rapidly growing and it doesn't appear to be slowing down anytime soon.
Proof That Boise is Part of Southern Idaho
I'm going to show you, scientifically, why Boise and a few other cities are part of Southern Idaho even if your opinion is that they aren't.
15 Perfect Memes For Idaho
The beauty of a meme is that it usually doesn't need any explanation. You can just post the meme and sit back, knowing your work is done.