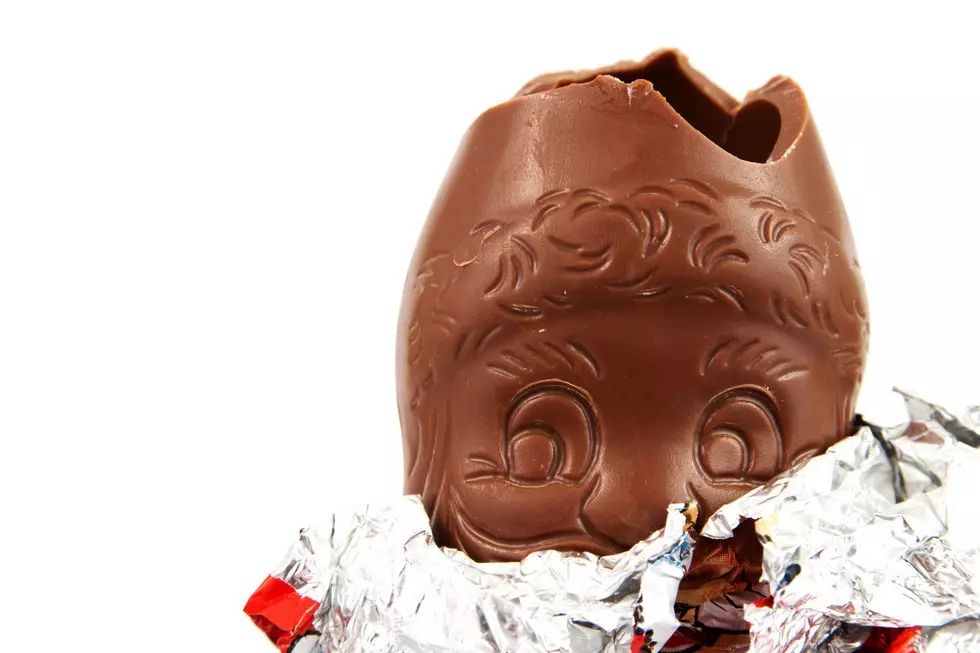 Hurry to Buy The Most Popular Christmas Candy in Idaho
Credit: sasel77
Christmas is fast approaching and many of us are busy shopping as the weeks and days tick down. There are presents to be bought, gifts to be wrapped, and stockings to be stuffed, and while it is all worth it in the end, the stress takes a toll. One of the best ways to release stress and one of the parts many enjoy about the holidays, outside of the gifts, is the treats and candy that come with it. Christmas candy is a joy that many appreciate this time of year, but when it comes to Christmas candy in Idaho, what are most consuming and which are the most popular that you need to buy before they are gone?
The Best Christmas Candy in Idaho
When it comes to Christmas candy, there are so many delicious kinds to enjoy. Candy canes, Hershey kisses, Reese's Christmas trees, fudge, if you count that as candy, and even chocolate Santa. Everyone has their favorites, but what are the most popular in the state of Idaho? According to a 2022 survey by Candystore.com, the most favorite Christmas candy in Idaho is M&Ms. Hersey Kisses come in at second, and chocolate Santas come in at third. The state loves chocolate this time of year, especially milk chocolate it would appear. You can click the link in the paragraph to see what the top candies are in every state for the Christmas holiday. 
The Christmas Candies Nobody Wants
While many of us look forward to and enjoy chocolate and candy canes, there are also Christmas candies that make your stomach turn and you avoid them. According to Candystore.com, the least liked Christmas candy is Christmas nougat. The second least-liked candy is reindeer corn, and the third least-liked is chocolate-covered cheery cordials. If you would like to see the top ten least liked Christmas candies, make sure to click on the link in the paragraph. 
While there are some candies on the least liked list you may disagree with, that means more of those for you. There are arguments among friends, family, and coworkers every year about what the best Christmas candies are, but as long as you get the fill of your favorites, then let the debate continue. Which candies do you prefer this time of year? Enjoy the holiday season and all the deliciousness that comes with it. 
Sweet Treat Places Around Twin Falls
2021 Christmas Tree Lights Being Installed At Twin Falls City Park
Installing the lights takes about one week, so they plan to be finished by Thanksgiving.