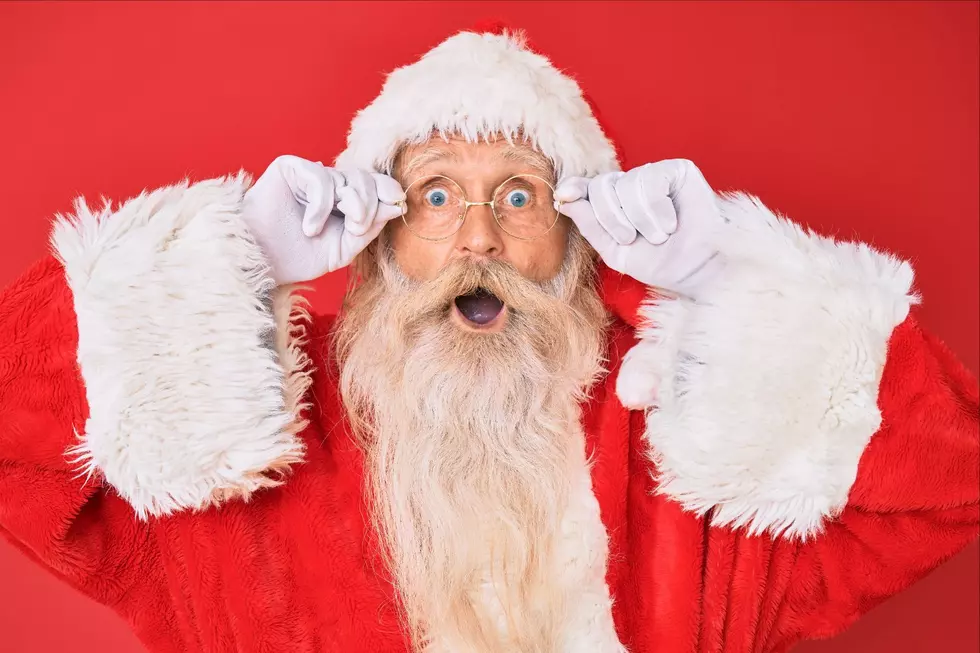 How to Have Santa Stop by Your Home this Christmas in Twin Falls
Credit: krakenimages on Unsplash
The Christmas season is here and with holiday parties and events taking place all over town, odds are high that Santa will be busy and making his presence felt around town this month. You may want to have him at your company party or holiday events, or perhaps to come to your home to pay the kids a visit before the big day, because what's a Christmas event without Santa? If you are looking to have Santa show up to one of your events this year and perhaps even bring some goodies for the children, you are in luck as you can rent Santa in Twin Falls and the Magic Valley.
How to Rent a Santa in Twin Falls
If you need Santa arriving at an event this year, there is an ad on Twin Falls Classified where you can rent Santa for 30 minutes or an hour. His beard is real, Mrs. Claus comes with him for story time, to read 'Twas the Night Before Christmas,' and he will even bring in gifts if you ask him to and give them to him 15 minutes before the event. If you are not a member of the group or can't find the ad, you can also look up Gayle Garmon on Facebook. 
Renting Santa in Twin Falls and the Magic Valley
When it comes to renting Santa, the closer you get to the big day, the more it'll cost you, as it will be much busier. If you need to use his service from now until December 10, it costs $50 for 30 minutes and five kids or less, or $80 for an hour which is required if there are more than six kids. Santa does charge $15 for every 30 miles he must drive. From December 11 to 23, the cost will go up to $60 for 30 minutes, or $90 for an hour, with the same kid requirements. If you are looking to have him stop by on Christmas Eve or Christmas Day, that will cost $150 per hour minimum and needs to be reserved in advance. 
If you are looking to make Christmas a little extra special this year, look into having Santa stop by on Christmas Eve or Christmas day and drop off the presents in person, as your children or guaranteed to never forget it. If you have any events coming up and want the children to have some fun quality time with Santa and Mrs. Claus then make sure to reach out to Gayle and her husband today to make sure Santa stops by any Christmas events you have going on this year. 
How Do You Decorate Your Twin Falls Home?
There are quite a few ways you can choose to decorate for Christmas. Which is your favorite?
Grinch Cave For Rent In Southern Utah
The Grinch went to Florida for Christmas and rented out his cave to make some extra money to buy Roast Beast. Checkout the pictures from inside his bachelor pad.