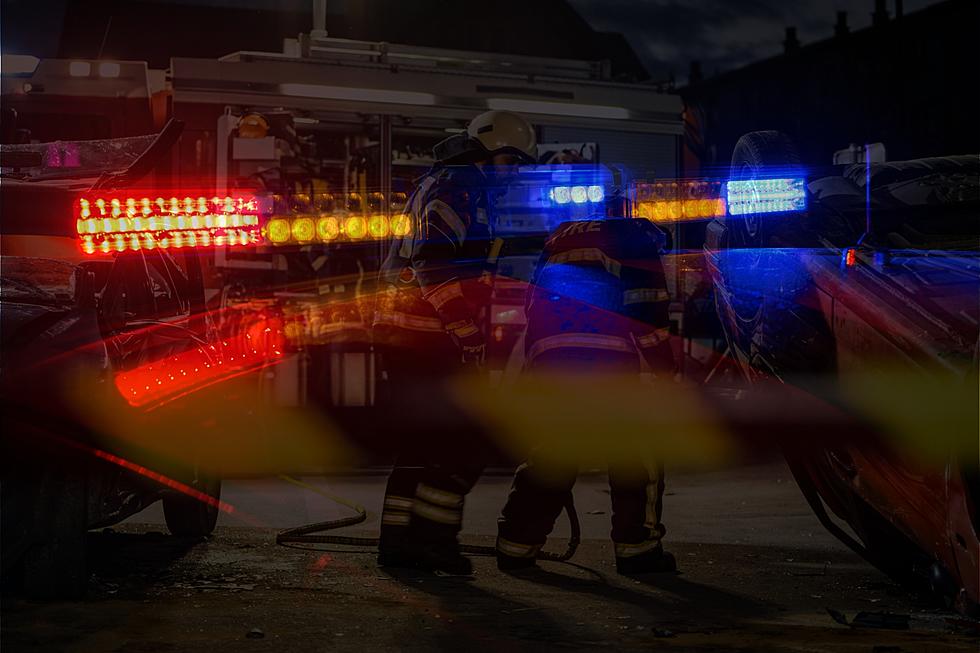 Hansen Bridge Accident Kills Rupert Driver Wednesday
Credit Canva
Just after 6 PM on Wednesday, November 8th, a two-vehicle crash occurred eastbound SH50 south of the Hansen Bridge in Twin Falls County.
A southbound driver from Rupert in a 2008 Ford Taurus made a U-turn. This resulted in an accident with a 2012 Ford F150 with a driver and passenger both from Twin Falls. The 35-year-old male driver of the Ford Taurus was wearing his seatbelt, yet succumbed to their injuries at the scene. The driver of the F150 was wearing a seatbelt, his passenger was not.
SH50 was blocked for 6 hours. Emergency crews and law enforcement cleared the scene. The incident brought in Idaho State Police, the Rock Creek Fire Department, Twin Falls Sheriff's Office, Kimberly Police Department, Magic Valley Paramedics, Twin Falls County Coroner's Office, and the Idaho Transportation Department.
Accident in Adams County Wednesday Blocks Hwy 55 for 3 Hours
Later on November 8th, Idaho state police arrived at a crash that occurred at about 9 PM on State Highway 55 near milepost 153 in Adams County.
The driver of a 2015 Ford F150, a 34-year-old male from New Meadows, was traveling southbound on State Highway 55 when he failed to negotiate a curve leaving the roadway. The pickup hit a culvert on the side of the road where it came to a rest on the passenger side. The driver was transported via ground ambulance to a nearby hospital. He was not wearing his seat belt.
Lanes were blocked for 3 hours while being investigated and to allow emergency responders to clear the scene.
10 Ways to Thank an Idaho Veteran
Please take a look and make a difference supporting Idaho Veterans.
Gallery Credit: Kevin Miller
Four Phenominal Documentaries That Make Idaho Look Ugly
Gallery Credit: Marco