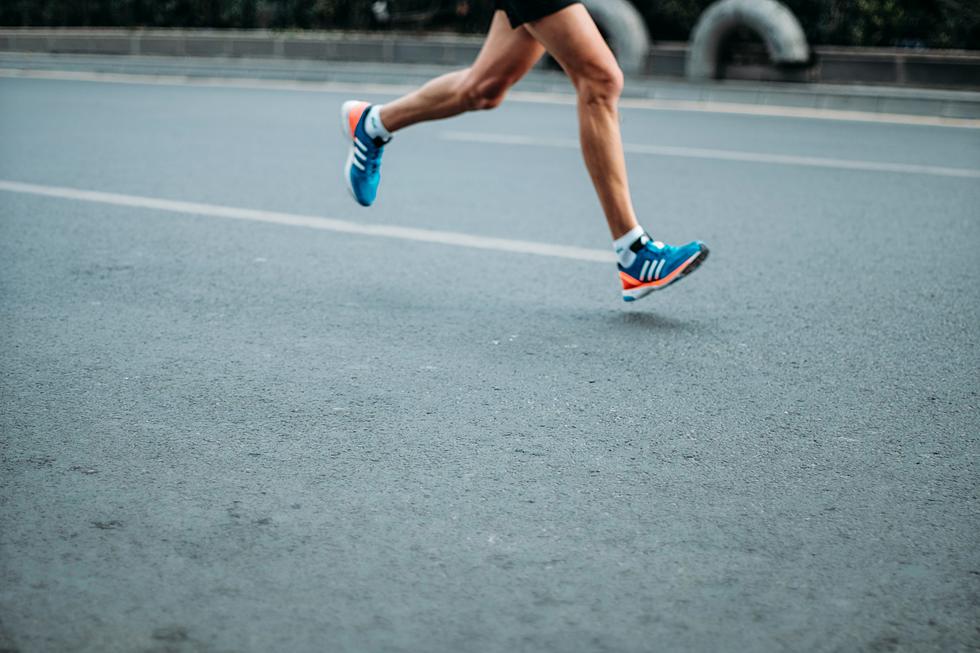 Extra Holiday Weight? Run Off The Weight At Santa 5K This Weekend
Credit: sporlab on Unsplash
Are you in the giving spirit this holiday season? Do you like to run?  Do you have a little extra Thanksgiving weight, or afraid of the inevitable Christmas weight? Those things may not seem to go together, but they do better than you think. There will be a charity 5k taking place this weekend in Twin Falls, and the admission is a toy for Toys for Tots or a cash donation to the charity.
On Saturday, December 4, at 10 AM at the Canyon Rim Trail there will be a 5k taking place. It will be called the Santa 5K and dressing up as Santa is acceptable and encouraged for this run. The trail being run for the event is supposed to be one of the more beautiful ones in the area and includes waterfalls on the route. If you are not a runner, do not fret you can walk as well. 
If you would like more details or to register for the 5k you can visit the Idaho Running Company website. The event is being put on by MaVTEC. The start of the route is at Pole Line and Eastland. 
Lace up your running or walking shoes, get a new toy to donate, enjoy the outdoors and go to the Santa 5k this weekend. It is a great way to burn off the extra Thanksgiving weight as well as burn the pre-Christmas weight. If you have never done one, this is a perfect time. You can give back, shed a few extra pounds, enjoy the outdoors and have a great time as you complete a 5k. 
Charming Storybook Castle Vrbo Rental
The castle house touts a stunning view of the canyon and close proximity to the walking/biking trail.
2021 Christmas Tree Lights Being Installed At Twin Falls City Park
Installing the lights takes about one week, so they plan to be finished by Thanksgiving.