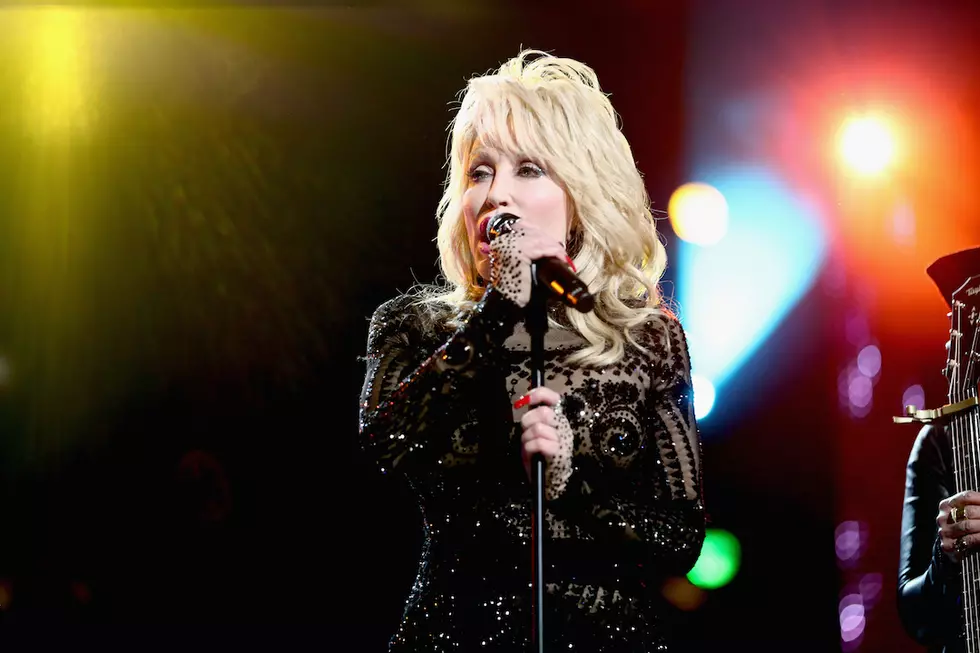 Dolly Parton Partners With Hallmark for 'Christmas at Dollywood' Movie
Rich Fury, Getty Images
It may be the middle of summer, but it's already beginning to look a lot like Christmas at Dollywood. Dolly Parton has unveiled plans to bring her famous Smoky Mountains theme park to Hallmark's small screen with a new holiday movie, called Christmas at Dollywood.
Filming for the project, which stars actor Danica McKellar, will begin in August in Tennessee, according to ET Online. In addition to McKellar's leading role, Parton herself will make an appearance in the movie.
"Dolly Parton is a bright light who is rich in spirit, kindness and love," says Michelle Vicary, executive vice president of programming and publicity at Crown Media Family Networks. "Christmas at Dollywood features Danica McKellar in a story about finding love and new beginnings in the most familiar place: Home."
The new film tells the story of New York City-based Broadway producer Rachel Lewis (played by McKellar), who takes a job producing a show to celebrate the 20th anniversary of the Smoky Mountain Christmas Festival at Dollywood. Together with her 9-year-old daughter, Amy, Rachel leaves the big city to return to East Tennessee, reconnecting with her own memories of growing up in Appalachia.
The power of imagination and an unlikely love story play out in the holiday film, which is scheduled to premiere in December 2019 as part of Hallmark's 10th anniversary of its annual lineup of holiday-themed films, Countdown to Christmas. The network previously teamed with Parton and Dollywood in 2010, when it produced a special in celebration of the theme park's 25th anniversary.
How Do Country Stars Celebrate Christmas?