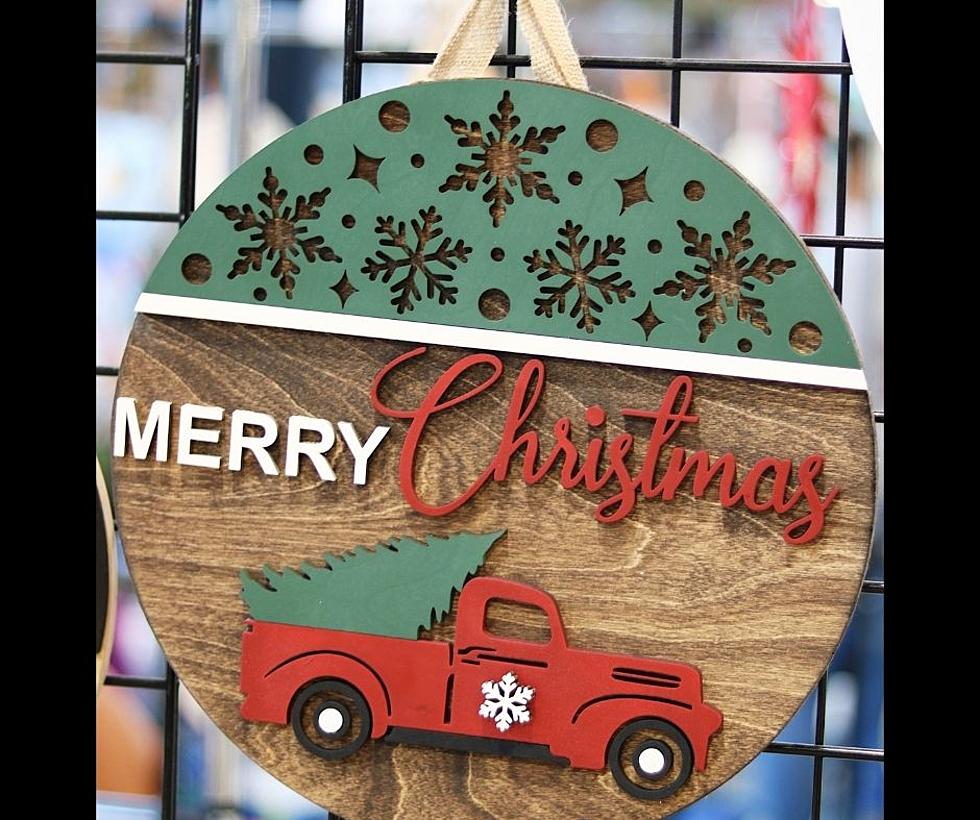 Christmas Shop While Giving Back This Weekend At Mingle Jingle In Twin Falls
Credit: Emma Shappley on Unsplash
Christmas time is about giving and helping others, but a huge part of that is shopping for your friends, family members, and coworkers as well. When you go do a little bit of both giving while shopping it is the best-case scenario. Why not go to a place where you can manage to do both at the same time?
Mingle Jingle helps a great cause and is great for Christmas shopping
Mingle Jingle will be this Saturday, December 11 from 10 AM to 4 PM at Xavier Charter School located at 1218 N College Rd in Twin Falls. The event will feature over 30 vendors and will help raise money for scholarships for students. They will have clothes, jewelry, hand-crafted gifts, and more. It is a great way to help students, get some shopping done, and support local vendors, all at one stop.
Xavier Charter School in Twin Falls Hosting The Event
Xavier Charter school is a tuition-free school, that unlike public schools can not levy taxes for funding. The school is a kindergarten through 12th grade and has around 700 students, with about 400 more on a waiting list to get in. Donations are much appreciated and help the school to expand in the future.
Don't miss the annual event
Jingle Mingle has been an annual event in Twin Falls and looks to continue to grow as the event has gotten bigger every year. Make sure to mark your calendars, head over to Xavier, support your local vendors, and complete some Christmas shopping this weekend while knowing your money is going to a good cause. Get out there and mingle this season.
Grinch Cave For Rent In Southern Utah
The Grinch went to Florida for Christmas and rented out his cave to make some extra money to buy Roast Beast. Checkout the pictures from inside his bachelor pad.
How Do You Decorate Your Twin Falls Home?
There are quite a few ways you can choose to decorate for Christmas. Which is your favorite?