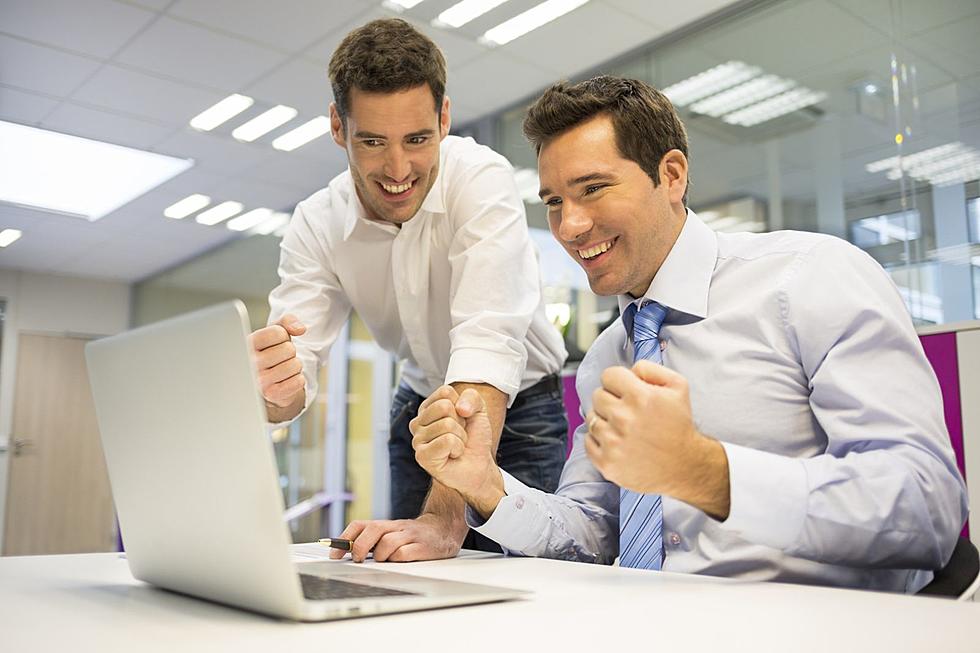 Great Business Idea for Magic Valley Could Make Tons of Money
Credit: LDProd
When it comes to adding a new business to Twin Falls, there is a variety of ways you can go. There can never be too many restaurants in one town, there is always another need for entertainment, or perhaps bringing something new in for the residents to enjoy could be good as well. Over the last couple of years, many businesses have come and gone, but here is a business idea that someone in the area should try, and would likely be a success.
Mobile Bowling in Twin Falls
Many companies have been going mobile lately, and it makes sense. There is no rent and no mortgage, and you can expand your clientele when you can go to them. Already in Twin Falls, there is mobile axe throwing, mobile laser tag, and a mobile escape room. I recently came across a video online about mobile bowling, and it got me thinking about how this should be the next mobile business in the Magic Valley. The one attached to the link is based out of Michigan, but the concept would likely be successful here. Birthday parties, bachelor and bachelorette parties, because it is Friday or Saturday, or for a company party it could be fun. In the video I saw, the man said it cost him $160,000 to build, but he makes about $50,000 a month. In the Magic Valley, the money would vary, but it seems to be a profitable business.
Bowling in Twin Falls and the Magic Valley
There are a good amount of bowling alleys in the Magic Valley, but in Twin Falls there is currently one, and there are some issues with it. Bowladrome is fine, but often when someone wants to go bowling there is league play or you need to reserve a lane. Bowling is a fun, active activity that is great in these parts because it gets you out of the heat, and the cold, and allows you to use energy. It is also fun for all ages. Having a second bowling alley in the area, especially a mobile one, would be a great addition to the Magic Valley. 
While it would take some time and some funds to make this a reality, there are enough trailers in the area and residents that enjoy bowling to make it happen. If you are looking to start a new career and need a good business idea, look no further than creating and running your own mobile bowling business. Click on the mobile bowling link above, to view the one in Michigan or to get ideas. 
Twin Blades Axe Throwing
Tag 'Em Up
Mobile Laser Tag Company Tag 'Em Up