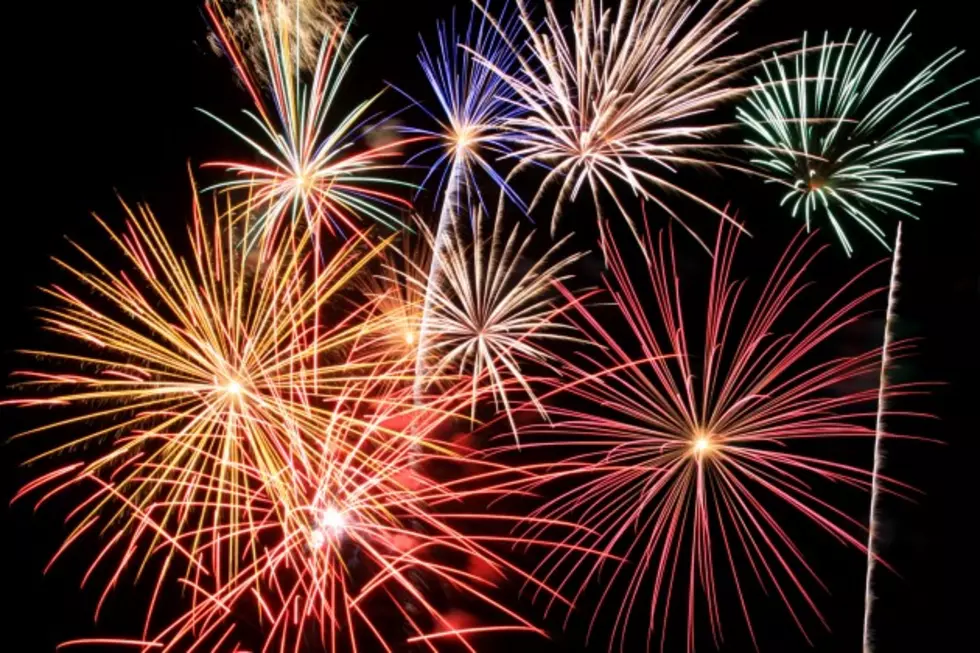 Boise and Meridian Call Off Fourth of July Fireworks
iStock
Not to make light of the situation, but does anyone else feel like we just got sent back to time out?
Over the past few days, Ada County has seen a significant increase in the number of positive COVID-19 cases leading Central District Health to push Idaho's most populated county back into Stage 3 of the state's Idaho Rebounds Plan. Mayor McLean has also issued a new 30 day public health order limiting gatherings to less than fifty people effectively killing the Fourth of July Fireworks show from Ann Morrison Park.
Based on Central District Health's orders, the City of Meridian has also updated their Independence Day Celebration webpage to include a cancellation notice for their fireworks display.
Enter your number to get our free mobile app
Nampa called off their fireworks display that coincides with the God and Country Festival after the festival was canceled in late May. McCall called has called off their popular display over Payette Lake as well.
Like most of 2020, the Fourth of July is shaping up to be a big bummer but there are a few options left.
Although located in Ada County, The City of Star still lists their fireworks show as happening on July 4 at Hunter's Creek Sports Complex. The display is scheduled to start around 10:15 p.m., but those watching from the park are welcome to start finding their socially distanced watch area beginning at 9 p.m. The rest of their celebration has been rescheduled to August 22 and will include a second fireworks show thanks to Ridley's Family Markets stepping up to sponsor the show.
For now Caldwell is still planning their show over Brother's Park on July 4. They're asking people to consider watching the display from their own backyard BBQ or near their vehicles in a parking lot. Anyone who plans on viewing the show from the park should plan to space out six feet from the nearest family. Masks are strongly encouraged.
The City of Cascade also opted to move forward with a scaled down version of their show. There's no food or music vendors at the golf course this year. If you show up to watch in person, keep your distance or find a safe place to watch from your car.
KEEP READING: 10 classic board games that will take you way back