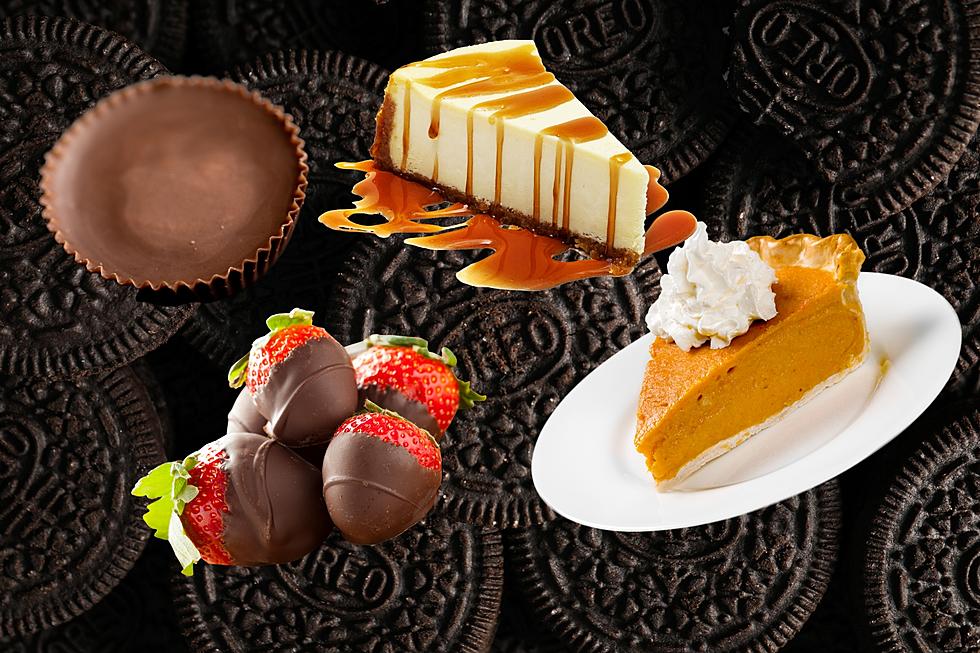 Limited Time 85 Cent Blizzards at Dairy Queen in Idaho
Credit Canva
Everyone has their favorite. Anyone who doesn't hasn't had one. For 2 weeks, everybody can try new flavors, old favorites, or funky combinations for a one-time great price. A Dairy Queen Blizzard can cost 85 cents from September 11th through September 24th.
How to Get Blizzards for 85 Cents at Dairy Queen
In order to take advantage of the Dairy Queen Blizzard promotion, there is a small caveat. Anyone who would like the promotional $.85 Blizzard price must use the DQ app, and it is for one time only. Considering all it takes is a quick install from the app store, it may be worth the effort. If you decide you hate the ease of use, time-saving pre-order simplicity, and promotional savings, you can always delete the app after the 2 weeks is over.
Sure, there may be some nay-sayers about installing a restaurant app on your phone. I'm sure 'they' track you and collect your information. You have a smartphone with navigation that gives you directions to the Dairy Queen nearest you. You're already tracking yourself.
But don't fret. Hang on to your personal beliefs. Go ahead and pay more for every Blizzard you want. We app savers will indulge in the Fall Blizzard Menu at a limited promotional price and smile.
Oreo Blizzards get a little warm and comfy combined with hot cocoa. Cheesecake gets a smidge of caramel fudge added. Aficionados of food on a stick get to experience chocolate-dipped strawberry flavor. There are pumpkin pie or Reese's Peanut Butter cup pie flavors to delight. What Autumn celebration would be complete without a taste of Snickerdoodle?
September 11th through 24th may have to be the new dates where calories don't count. Just like the period of time from the day before Thanksgiving to the day after New Year's Day.
Twin Falls to Boise: More and More Idahoans Are Making the Move
There's a recent article from
Stacker
that shares where people from Twin Falls are moving to the most — here are the top 5 from that list.
2 Of Idaho's Most Dangerous Predators Just Got MORE Dangerous
Idaho Fish & Game is warning Idaho residents about two dangerous predators that are starting to pose a serious threat...