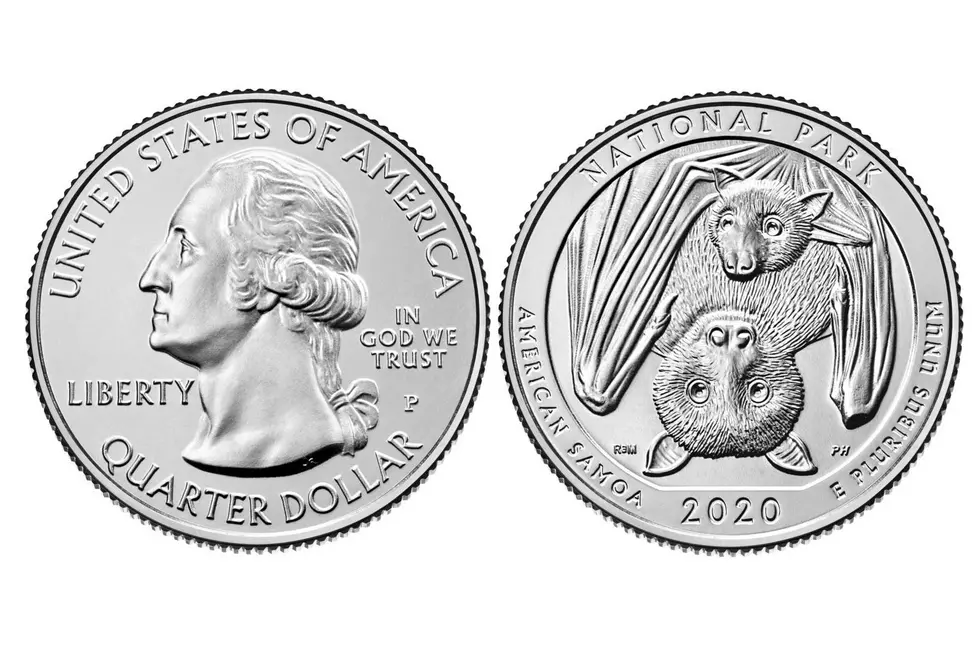 Bat Coins Coming Soon To United States As Payment Option
American Samoa Coin credit US Mint
Money in the United States seems to be constantly changing with special editions and changes to combat forgery. In the early 2000's the paper banknotes began to change and some people referred to the changes as 'funny money'. Color was added to the traditionally green and white bills along with watermarks and embedded identifier strips in larger bills. In 2009 we started seeing the state coins roll out an 10 years later the America The Beautiful program began and added in coins depicting parks and sites. That program is ongoing and released an Idaho coin last year depicting the Frank Church River of No Return Wilderness. In 2020 one of the new coins will feature fruit bats in honor of the Nation Park in American Samoa.
America The Beautiful Coins
The bat coin will be out soon, and while you wait you can check out all these other cool looking monies you can buy. As Amazon Associates, we earn on qualifying purchases.
Plus if you are new to the money collecting game, this updated book might help.
Enter your number to get our free mobile app