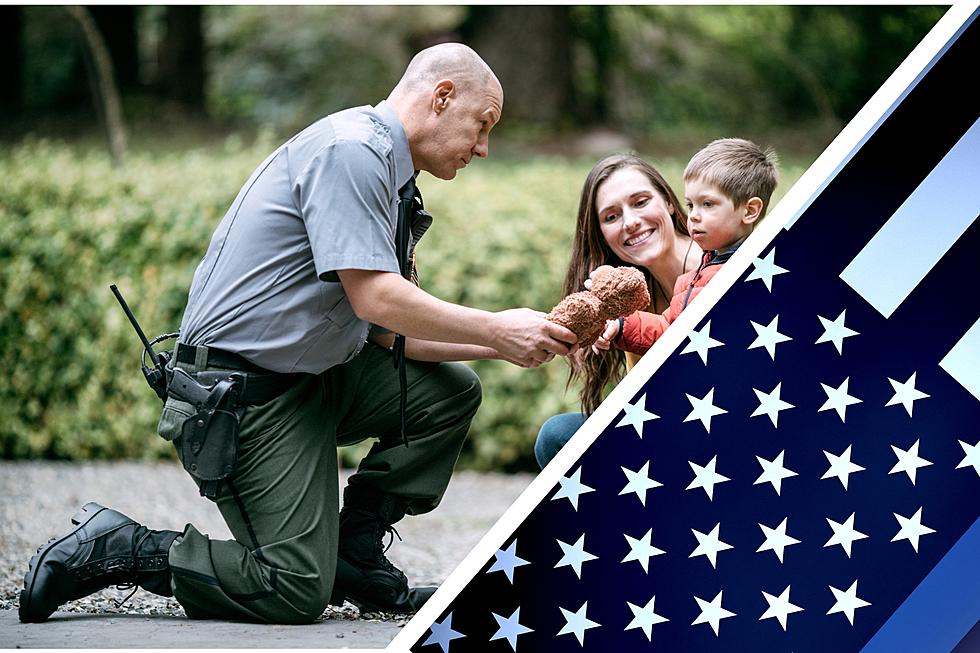 Show Support at Back the Blue Event in Twin Falls City Park
Credit Canva
Many people want a safe home and city to live in. Only some truly appreciate what it takes to make that happen. Some individuals put their lives in jeopardy every day to help others stay secure. Their job is to make our lives better.
 When and Where is the Back the Blue Event in Twin Falls?
July 5th at Twin Falls City Park, there is a Back the Blue event from 6 PM to 8 PM. There will be food trucks as well as Live Music by Heath Owens and the Heath Clark Band. It's an opportunity to show appreciation for the service our officers provide. What better way to say thank you than a party?
How to Celebrate the Officers at the Back the Blue Event
Sit and eat. Enjoy the music. Talk with the men and women who work hard to make sure you have the safety and support you need. Help young children feel comfortable with officers in an open and positive setting. Sometimes the uniform and gear can be intimidating. Let them see there are regular people inside the uniform.
These officers are living in this community as well. They want a safe and happy place to raise their own families. Support for them is showing them their hard work is seen and appreciated.
I am happy that law enforcement officers are doing the hard work they do. Until there are no more lost children, waylaid motorists, unsafe drivers, or criminals that would do harm to my home or family, these are some of the most important people that help our community function.
Do Drivers in Twin Falls Know How Crosswalks Work?
Dangerous crosswalks in Twin Falls can be found all around town. Here are a few examples of the dangerous situations pedestrians face.
.
How To Go To Jail For Growing Idaho Potatoes
Don't approach potato planting the wrong way or you'll face some serious consequences!