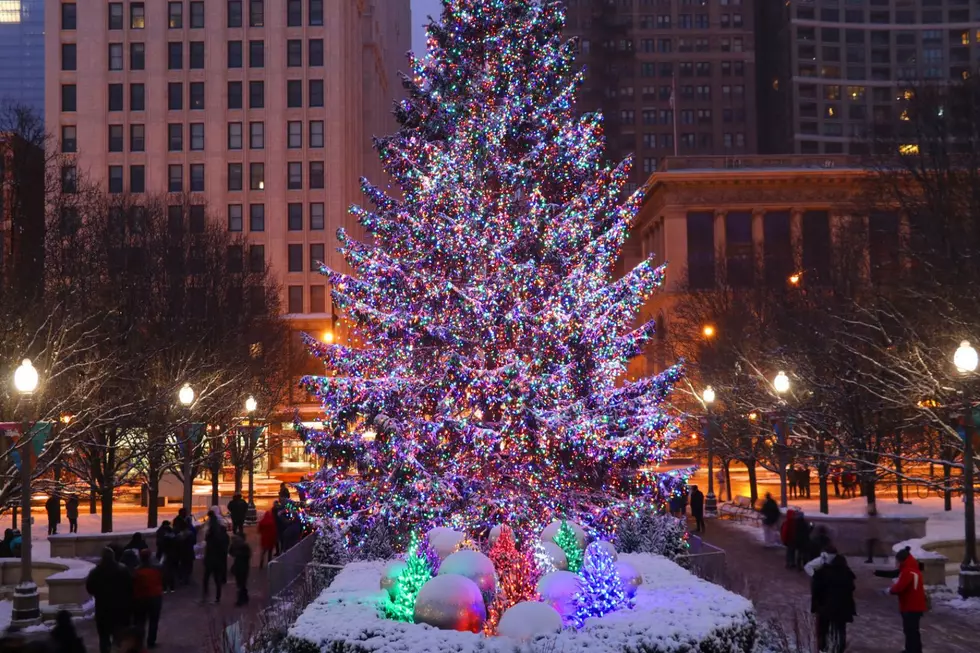 Why Christmas is Better Spent Away from this Idaho City
Credit: UWMadison
Christmas is days away and many people are where they plan on spending it or will be traveling in the next couple of days to their destinations. You may be the one hosting or prefer to stay at home this year for one reason or another. There are some great cities to be in at Christmas time, either due to the weather, iconic Christmas decorations, or the people you are around. For those that have family and friends that they are visiting in Boise, you may want to reconsider if you are looking for a good Christmas destination.
The Best and Worst Cities to Visit this Christmas
When it comes to spending Christmas in the city of your choice, most would think of New York City due to the iconic Christmas tree at Rockefeller Center, and some of the other historical landmarks. WalletHub recently released a list of the top cities to visit for Christmas, using categories such as traditions and fun, observance, generosity, shopping, and costs, and surprisingly New York was not number one. According to the list, the best city to visit on Christmas is Seattle, followed by Atlanta, and Las Vegas to round out the top three. For those wondering, New York City came in at number eight. Out of a possible 100 cities, the worst one on the list is North Las Vegas, followed by San Bernardino, California, and Henderson, Nevada.
Is Boise a Good Place to Visit for Christmas?
A decent amount of residents in the Magic Valley will make the drive to Boise this weekend to spend Christmas with family members and friends, but are they better going elsewhere or staying home? According to the list, Boise ranks at 72. They are 57 in traditions and fun, 39 in observance, 77 in generosity, 56 in shopping, and 75 in costs. As bad as it may seem to be in almost the lower fourth of the list, for those that plan on driving to Salt Lake City this weekend, you will be visiting a city that didn't even make the list for the top 100. With Boise and Salt Lake City being the two biggest cities near Twin Falls, if you plan on traveling to one this weekend, it is best to stay in state and head to Boise.
Staying home, traveling, or going to Boise for the day, whatever you do this holiday season, make sure to be safe and enjoy what Christmas is all about. Boise may not be the best place to visit, but it is one of the top 100 cities, which is more than other places can say. Wherever you are for the holidays this year, the most important thing is who you are with. Have a Merry Christmas sand safe travels.
Grinch Cave For Rent In Southern Utah
The Grinch went to Florida for Christmas and rented out his cave to make some extra money to buy Roast Beast. Checkout the pictures from inside his bachelor pad.
How Do You Decorate Your Twin Falls Home?
There are quite a few ways you can choose to decorate for Christmas. Which is your favorite?