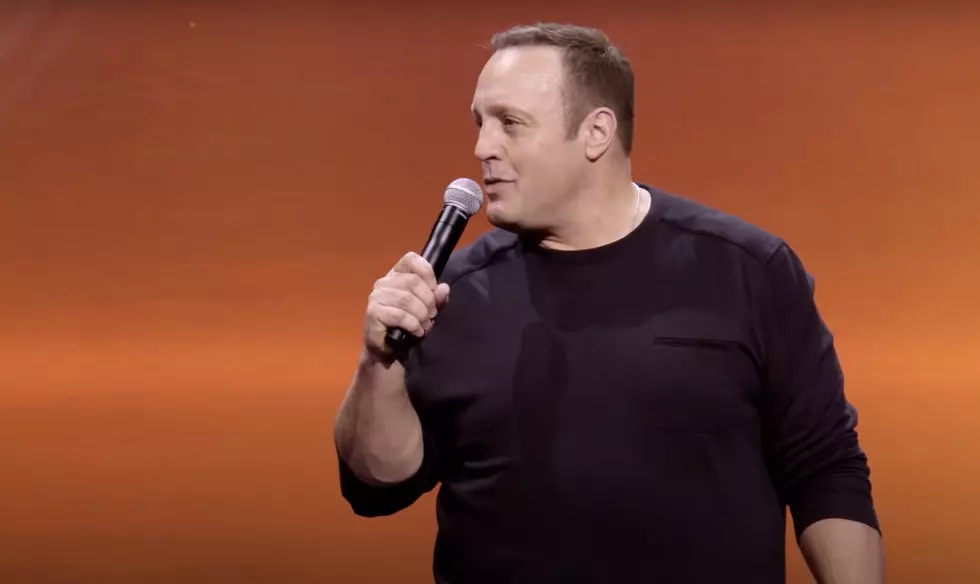 Actor/Comedian Kevin James Coming to Idaho in 2023
Netflix is a Joke - Youtube
Kevin James is coming to Boise's Morrison Center in March 2023
Kevin James is performing his standup show at the Morrison Center in Boise, Idaho in 2023. You know Kevin James from his hit TV sitcom The King of Queens. He's also been in countless movies of his own as well as cameos and co-starring roles in film and television.
The King of Queens star is taking his standup show - The Irregardless Tour - to the Morrison Center in Boise Idaho in 2023. Tickets go on Sale Friday, November 18 at 10:00am.
About Kevin James
James was the mastermind behind, writer of, and star of Paul Blart: Mall Cop 1 & 2, and Here Comes The Boom. He co-starred with Will Smith in the feature film Hitch in 2005, and he has since then starred alongside the likes of Adam Sandler. Most recently he did True Memoirs of an International Assassin for Netflix which aired in 2016.
James is not only talented on-camera, but his voice has also been featured in multiple animated features, such as Barnyard for Nick Movies and Monster House for Sony Pictures Animation. He has also voiced characters in the Hotel Transylvania franchise alongside Adam Sandler.
Kevin James, The Irregardless Tour details:
What: Kevin James Standup: The Irregardless Tour
Where: The Morrison Center, Boise Idaho
When: March 22, 2023 at 8:00pm
Tickets go on sale on Friday, November 18th at 10:00am so set a reminder if you want to make sure and get the best seats. Tickets to see Kevin James at the Morrison Center are available through Ticketmaster.