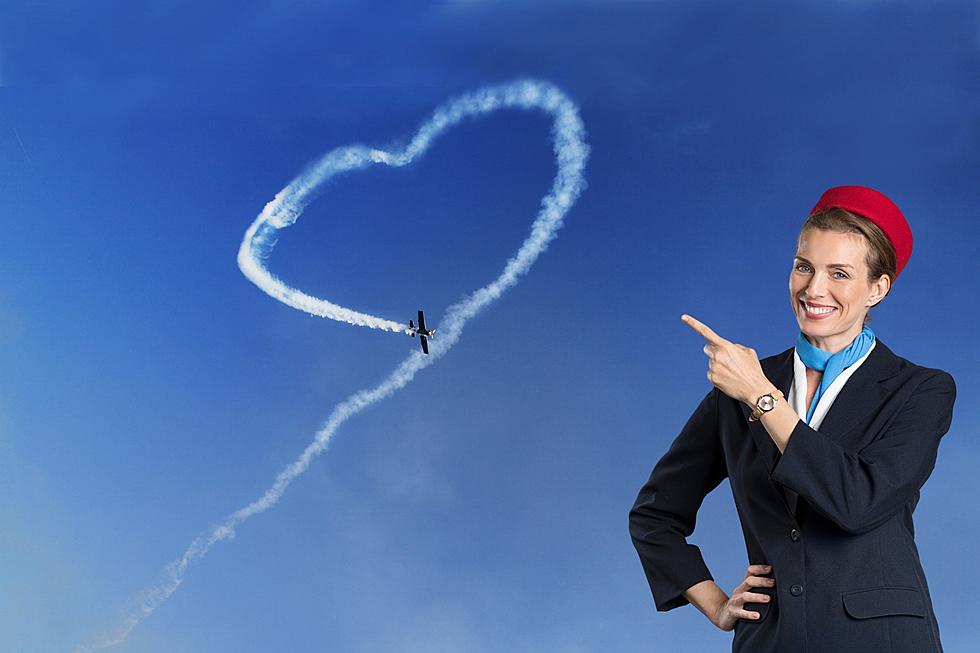 Spectacular Free Show in Twin Falls for Father's Day
Credit Canva
Somehow Father's Day seems to be overlooked in the celebrated holiday department. Not to bash Mother's Day. Mothers are the bomb diggity. But Father's Day seems to be celebrated by Dad getting the gift of a new tie and then grilling his own dinner. Maybe this year, an outing would do him good.
Cook Dad a big breakfast and pack the car in advance with these suggested items. This way he can enjoy his morning with no worries. Then head to KTWF Airport a.k.a Joslin Field - Magic Valley Regional Airport.
How to See the 75th Annual Magic Valley Air Show
The 75th Annual Magic Valley Air Show is June 17th. No need to be concerned about tickets for each person in the family, or if there is a different price for adults, seniors, children, aliens, or the family sasquatch. There is a voucher for parking, $10 before June 17th, then the day of the event is $20. With the parking fee paid, anyone inside the car is good to go.
The gates open at 10 AM to allow for time to park and get a good spot. A concert begins at 11 AM to get everyone into the spirit. To be followed by an opening ceremony that is going to get the heart racing for a spectacular main event.
If a super-special Dad is involved, there is something extra available. Dad and even a few extra family members, if you like them enough, can get a ground tour Tuesday through Sunday including at the Air Show. Rides in a B-17 or B-25 are going to be available Thursday through Sunday, but make sure to book those in advance so he doesn't miss his chance.
If this sounds like a great day to you and you aren't worried about Father's Day because you have that squared away, maybe you could volunteer. Either way, it'll be a great day at the Magic Valley Regional Airport.
19 Items Absolutely Banned From Carry-On Luggage at the Boise Airport
Baggage fees stink and you'll do anything you can to avoid paying them, including dragging some more items on the plane with you. Unfortunately, won't get away with it if you try to bring these items through security as a carry-on.
If Idaho Cities Were Ex-Boyfriends
If you haven't noticed, cities and towns across the great state of Idaho tend to produce people who have a certain quality about them. Join us as we venture thorugh some charming Idaho communiteis and discover how each town embidies the pecualiariteis and humor that just might remid you of a former flame.