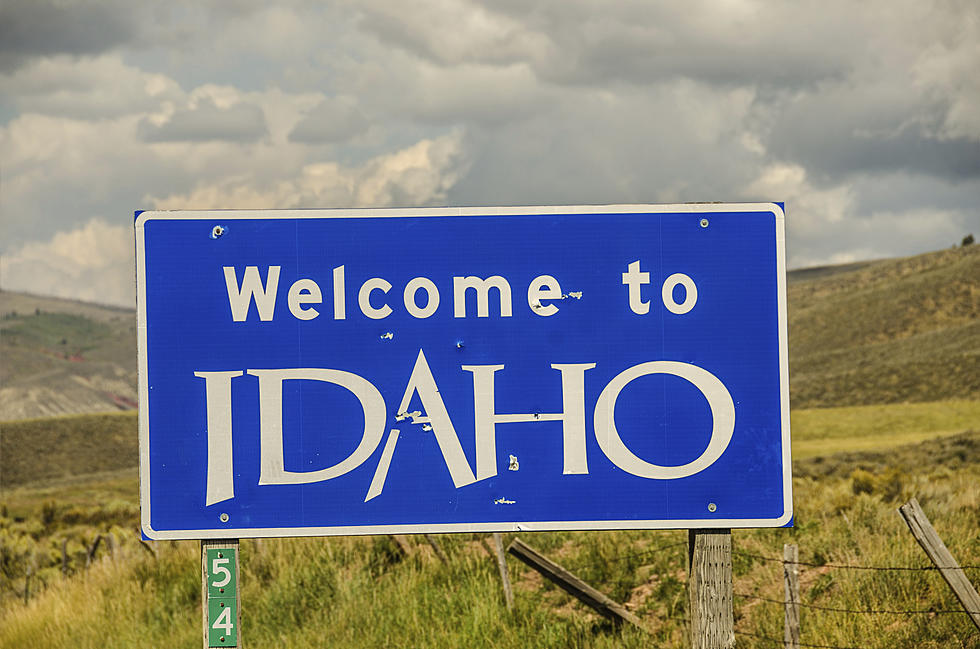 5 Things Idahoans Hate Worse Than Anything Else In The World
suesmith2
Idahoans are usually pretty accomodating. There are a handful of people who can be rude or unwelcoming, but for the most part, the people here are friendly. That is unless you do any of these things. 
1

Oh, do not litter around here. Idaho is beautiful and we like to keep it that way. If you pack it in, you pack it out. Leave the place better than when you found it. All the famous sayings about not littering. And if you throw trash out of your car window there is a good chance it will get thrown back at you down the road.

2

Try to change here to where you were

You left where you were to come to Idaho because you didn't like some of the things that were going on wherever you came from. Don't try to change Idaho into whatever place you came from because it will seriously irk people.

3

Don't talk bad about our mamas, our wives, our husbands, our children, our state, or anything for that matter. People around here do not take disrespect very well. Thems fighting words.

4

Honestly, we aren't even close to Iowa. If you can't tell the difference between the midwest and the pacific northwest there might be a problem here. Plus, Idaho has potatoes and Iowa has corn. Obviously, we are better.

5

Mispronouncing Idaho town and other names

I know some of them don't make sense, but that is just how it is said here. Shoshone is show-shone not show shonee, Weiser is Weezer, Boise is boy-see. And we do have some really difficult names to pronounce, so I totally understand.