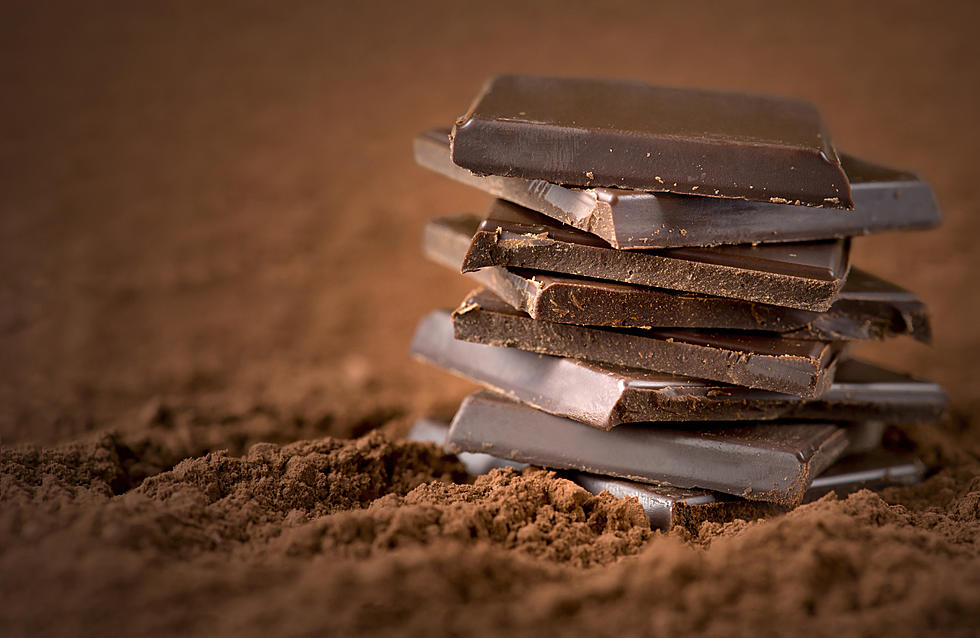 2020 Twin Falls Rotary Death By Chocolate Event
iStock
The annual Death By Chocolate event in Twin Falls is a great event to help local charities and Twin Falls Rotary projects. Participating helps you feel good inside because doing good is great and so is the taste of chocolate. You may be thinking that you can't go to an event based around chocolate, even if it is for a good cause because you have a new year resolution to eat healthy. Good news for you, I heard once that if you eat junk food for a charitable cause that the calories don't count. You can also go the route that my wife does and use the day of the event as a cheat day. You know you have to treat yourself sometimes.
This year the Death By Chocolate event will be held on January 30, 2020 at the Canyon Crest Event Center. Delicious chocolate treats will be served from 6 to 9 PM along with live music, a no-host bar, and raffle and auction items. Tickets are on sale now for in-advance discount purchases at $20 per ticket at Kurt's Pharmacy in Twin Falls. Tickets are currently not available online (as of December 31, 2019) but will be soon at the Twin Falls Rotary website.
Chocolate creations will be made by chefs and businesses from around the Magic Valley and judged in five categories: Best Chocolate Cake, Best Brownie, Best Chocolate Cookie, Best Chocolate Candy, and Best Unique Chocolate Dessert.
Enter your number to get our free mobile app