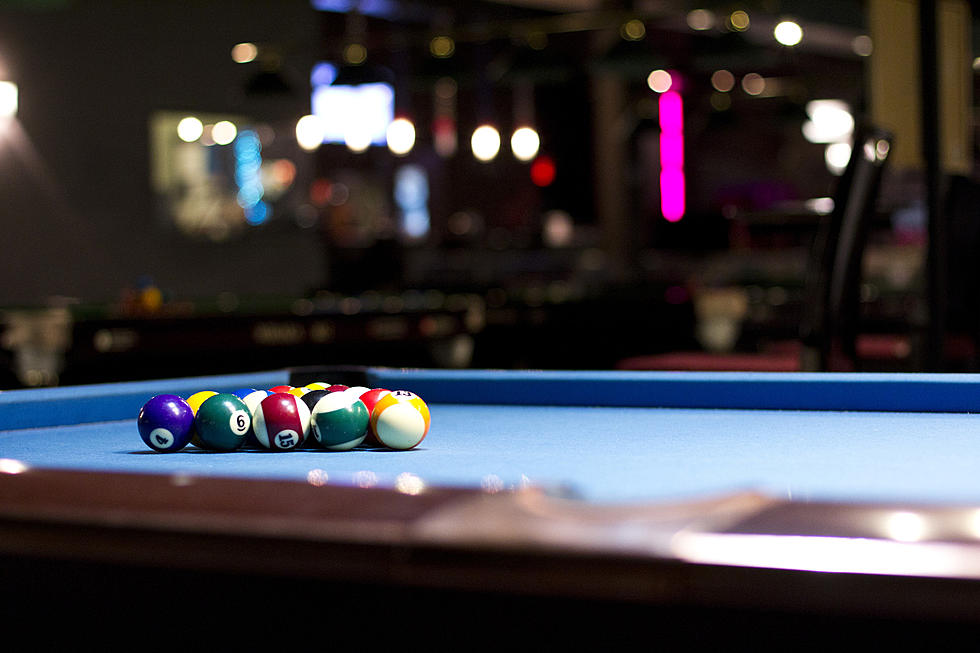 Would Anyone Actually Go To A 'Temperance Bar' In Twin Falls?
imtiaz3
First and foremost, I think it would be a really cool idea. I think there are enough people around the area that enjoy going out and being social in a bar-like atmosphere that something like this could really thrive. 
The Concept Behind A "Temperance Bar"
It actually is really pretty cool. It is also known as a "dry" bar or a "sober" bar. It is basically a bar atmosphere without serving any alcohol. I know, you may be thinking, well, what is the point of that? Simple, some people like to socialize in a bar-like atmosphere without the pressure of drinking or without a bunch of people around them drinking.
The Type Of Things You Could Expect From A "Sober Bar"
They would still serve different types of drinks. Mocktails and alcohol-free mixed drinks are really delicious. There are typically things like dartboards, pool tables, televisions showing sports, maybe video games, just lots of fun and interactive things to do with people who may not want to drink, but want to be social.
They Are Popping up All Over The Place
Sober bars are popping up all over the United States. People don't have to feel the pressure of having a drink or two while they are out with friends and mingling. More and more people are giving up alcohol but almost nobody wants to give up socializing. I think it is a brilliant idea.
LOOK: Here are copycat recipes from 20 of the most popular fast food restaurants in America
What Are the Signature Drinks From Every State?