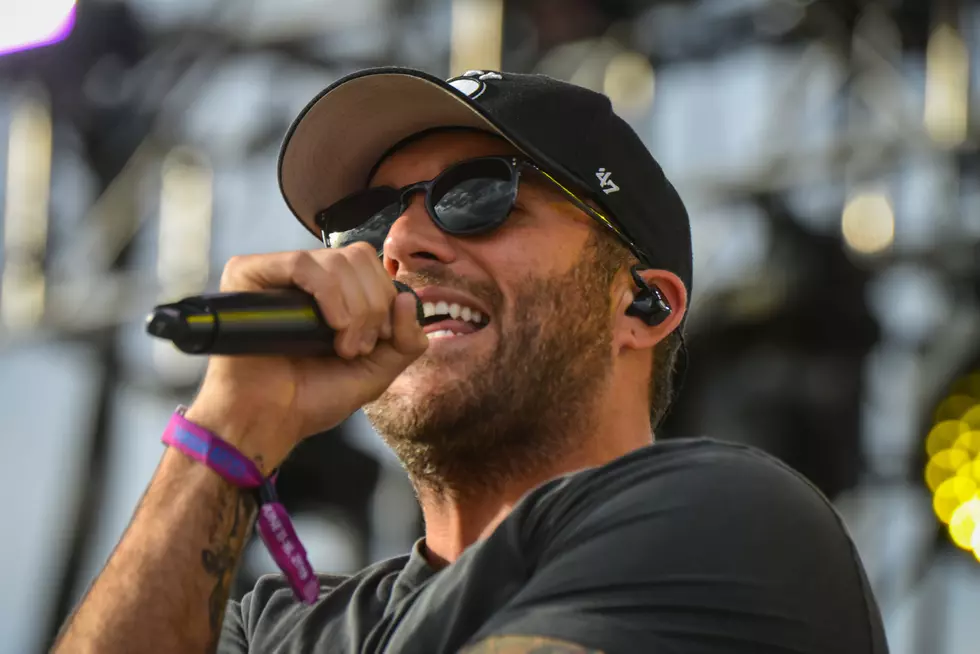 Who Is Tyler Rich? 5 Things You Need to Know
CJ Berzin
California native Tyler Rich grew up on the West Coast, but in his neck of the state, life was more about farming and small-town values than beaches and Hollywood. He was still in the single digits when he started listening to country music: Garth Brooks, George Strait and Alan Jackson, like any good '90s kid.
After college, Rich moved to Los Angeles and played in a string of bands before trying to make it as a solo artist. A social media post turned into an invitation to a meeting in Nashville, which led Rich to befriend one of country music's newer famous names and move to Music City on that artist's advice.
Want to know who it was? Want to learn more about Rich, who's signed with the Valory Music Co. and released his debut single, "The Difference," in 2018? Read on!