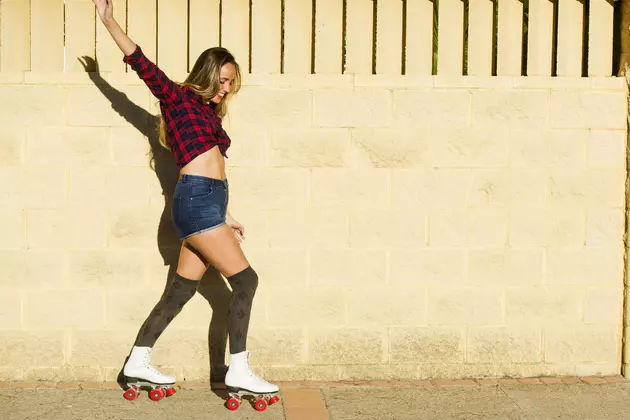 Twin Falls Skateland Hosts Another Adult Throwback Thursday
Getty Images/iStockphoto
They have done this a couple of times and with Halloween right around the corner they saw the opportunity for another Throwback Thursday, 21 and over only.
This one is a Halloween theme mixed with Oktoberfest! Get dressed up, skate around like a bunch of kids and drink a few beers. The bar service will be provided by the Log Tavern.

The event starts at 7 P.M. and goes to 10:30 P.M. on October 25th!