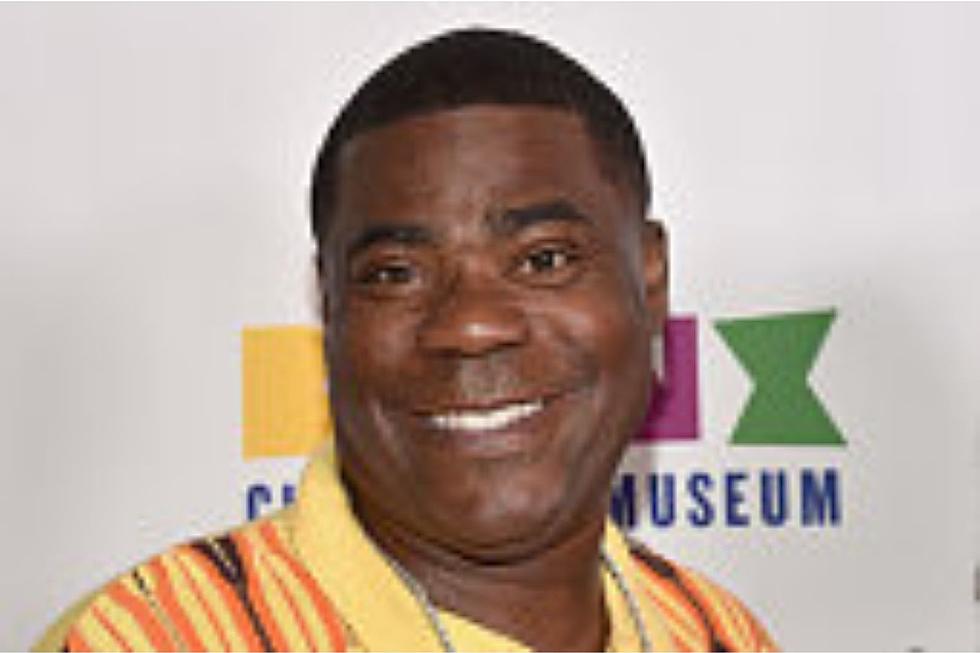 SNL Comedian Legend Tracy Morgan Performing 120 Miles From Twin Falls
Credit: Bryan Bedder / Stringer Getty Images
Comedian legend, Saturday Night Live alumnus, and Emmy nominated actor Tracy Morgan is making his way to Idaho soon. The comedic genius will be at the Shoshone-Bannock Casino Hotel the first week of May.
Tracy Morgan Coming To Shoshone-Bannock Casino Hotel
The show will be taking place on May 6 in Fort Hall, Idaho which is only about 120 miles away from Twin Falls at the Shoshone-Bannock Casino Hotel. It should take less than two hours to get there, and after the long winter, who doesn't need a good laugh and some entertainment? A few years ago it looked like Tracy Morgan was going to retire after a bad car crash, but he has recovered and is back to his funny self. He is most known for his time on Saturday Night Live but also for his role as "Tracy Jordan" on 30 Rock.
Ticket Pricing and Information for Tracy Morgan
Tickets for the show are on sale now and start as low as $39, middle sections go for $49, and closer seats at $59 in the Chiefs Event Center. Fees and taxes do apply. You do not want to wait as tickets will go fast and the show is expected to sell out. There isn't a bad seat in the house. 
If you need a date night, a fun night out, or just enjoy good comedy, then head out to the Shoshone-Bannock Casino this May and enjoy a comedy legend live. Show up a little early, play the slots or tables a little bit, and make a day and night out of it. Maybe get a room for the night so you can enjoy your night and not have to worry about driving home after the show. Whichever way you decide to go, do not miss Tracy Morgan when he comes to Idaho. 
Best Places For Adult Parties In Twin Falls
Parties and games aren't just for kids. Sometimes you want to abandon the kids at home and go have some real fun without them. Here are the best places to do that in Twin Falls.
How To Tell If Someone Is New To Idaho
Acting like an Idahoan doesn't happen overnight for most people. Tourists and new residents can be easy to spot in Idaho.