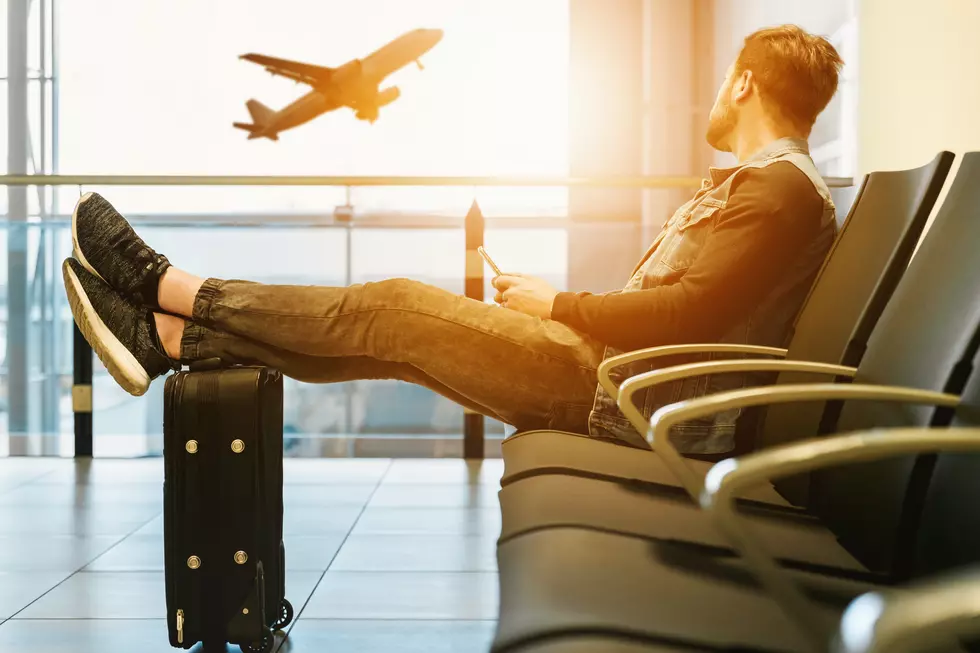 1 Thing To Help Make Twin Falls a Popular Travel Destination
jeshoots-credit-unsplash
Twin Falls is rapidly growing, and as the population rises, more and more businesses are moving in. The town is adding fun things to do, such as the Twin Falls Zoo, Runamuck, and more. While these are great things for residents to do and may draw a few tourists in, there is a way to make the town a travel destination and one that residents of the town would also benefit from. What does Twin Falls need, and why would tourists flock to a town in Idaho to enjoy it? The answer is one that most would enjoy.
Great Wolf Lodge in Twin Falls
For anyone familiar with Great Wolf Lodge, you know why Twin Falls needs one. For anyone who isn't familiar with it, Twin Falls needs one and needs one soon. For some, it might be only a hotel, but for those with children, it is a sanctuary to escape and have fun. Great Wolf Lodges offer a variety of things, such as an indoor water park, arcades, multiple eating establishments, story times, dance parties, and fun for the whole family. While most have common attributes, each one also adds something unique. Adding a Great Wolf Lodge to Twin Falls would draw in tourists, but also give residents something to do as you can get a day pass to the indoor water park or go play in the arcade, the mini-golf course, or whatever else they offer. A weekend staycation would be a nice way to entertain the family and give families something extra to do. 
Idaho Needs a Great Wolf Lodge
Would a Great Wolf Lodge be successful in Twin Falls? Evidence points towards yes. While there are some located in big cities, there are others located in smaller towns, and with only 22 in existence, they are rare enough that it would likely draw people into town. It can be a place that people come to as a destination, or a place to stay while they enjoy time in the area. It could hurt the other hotels in the area, but the pros outweigh the cons. It draws families to stay in Twin Falls instead of Boise when visiting Idaho, and it opens up more jobs in the area. Anyone who has been to a Great Wolf Lodge knows that despite being a hotel, it can be a fun place to enjoy for an afternoon or evening as well. For more on what they offer and their locations, click the link above.
While it is unlikely to happen anytime soon, the thought of having a Great Wolf Lodge in Twin Falls is intriguing. The revenue it would bring to the town would be great and the fun it would offer the town would be fantastic. Where to build it would be another question entirely, but one can hope that one day this dream comes true, and perhaps Twin Falls could be a place that tourists flock to and enjoy all year round.
Honest Twin Falls Welcome Signs
I'm pretty certain that most people don't fully understand what 'Twin Falls' actually means. On that note, if Twin Falls had an honest welcome sign: what would it say?
Gallery Credit: credit N8 Bird
Old Pole Line Photos Show Crazy Fast 13-Year Development
These 2008 pics of Pole Line Road in Twin Falls compared to now demonstrate the crazy fast development over the last 13 years.