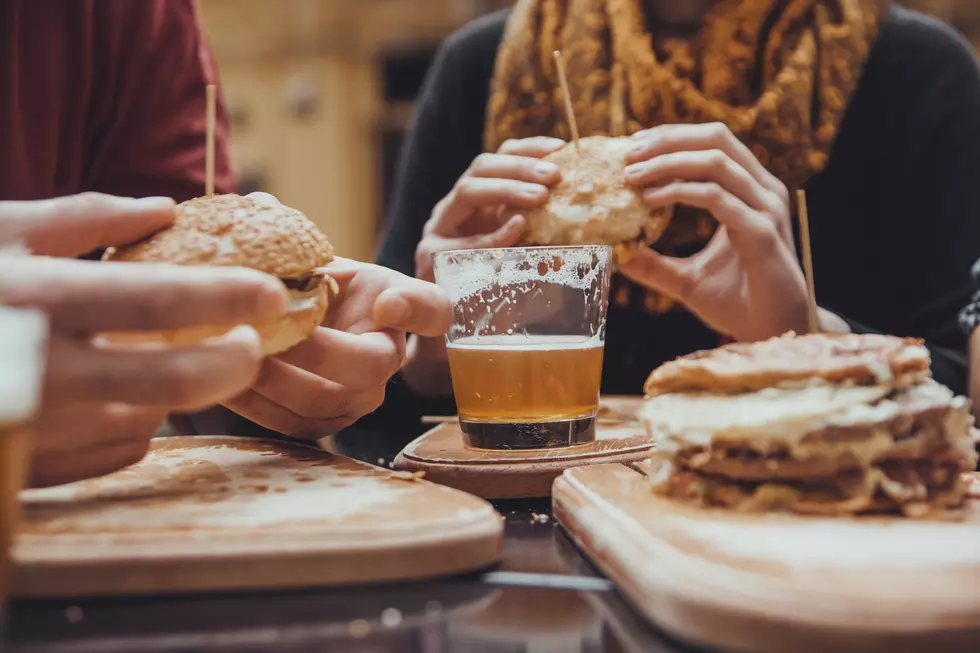 The Most Expensive Restaurant In Idaho Is In Boise
Thinkstock
If you have money but don't like having money, you can either give it to me and I'll put it to good use or you can head up to Boise for the most expensive restaurant in Idaho. Seriously, this is a fancy looking restaurant!
According to the Thrillist website, the most expensive restaurant in Idaho is the State and Lemp in Boise where the average entree price is $80! That's actually the fixed price for the meals though they do have slightly discounted meal times at $70.
I don't know about you - but I question my money spending when I large size my meal at McDonald's. Fine dining of this caliber is not for me. For more of this fanciness you can check out the many Instagram posts from previous guests.