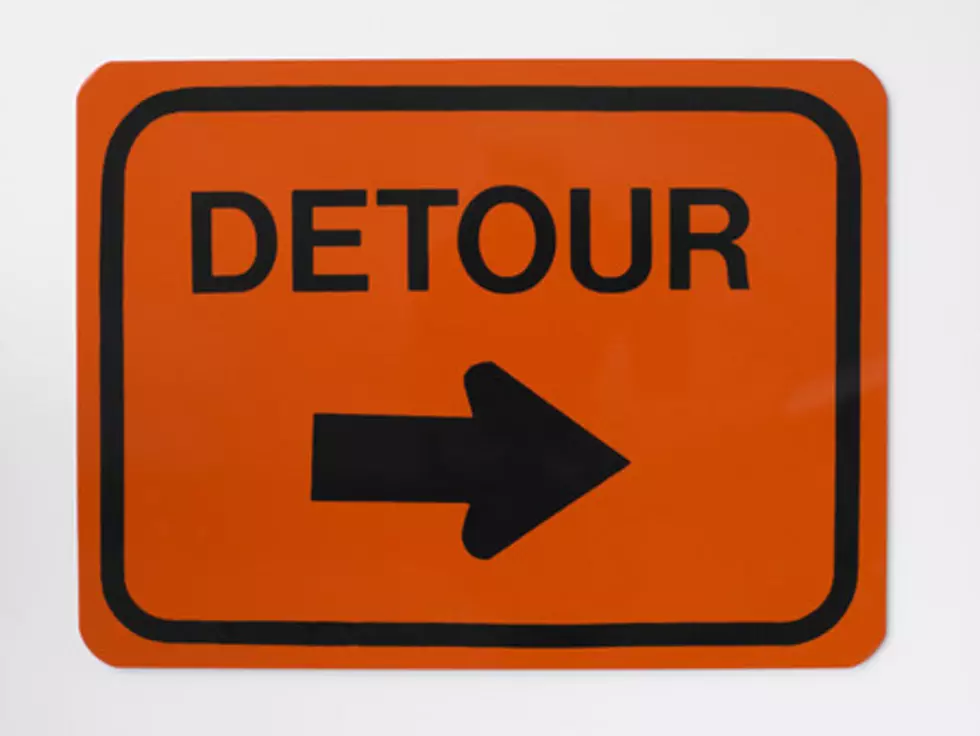 Stop Stealing Construction Signs on Eastland In Twin Falls!
Monkey Business Images Ltd.
Someone is stealing the "Temple Detour" signs along the construction project on Eastland in Twin Falls by the Temple. Really, they even made a PSA about it.

Admittedly this video is great! It definitely gets the point across, please stop stealing signs. I mean, a detour sign? I remember as a kid we may or may not have stolen signs that were our names or something. But a Temple Detour sign? Come on!
It has to be some kids bored before the end of school. What kind of mischief is headed our way during summer?!
Brace yourselves: Summer Is Coming!