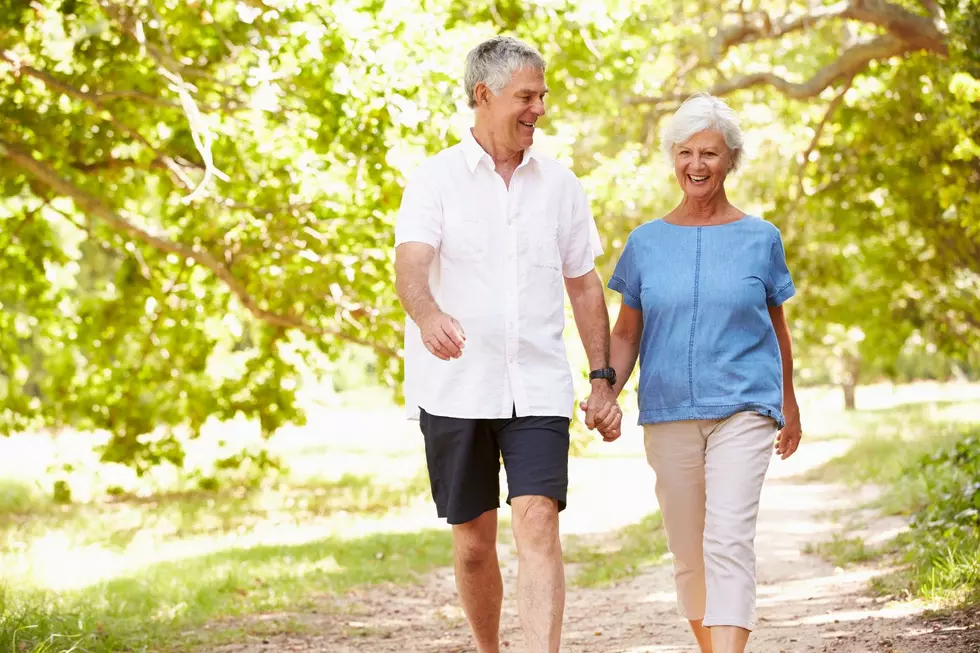 Why Spending Retirement in These Idaho Towns Sounds Nice
Credit: monkeybusinessimages
Work is exhausting, but most of us do it every day. You don't do it because you want to, but because you have to. There are bills to pay, a roof to keep over your head, and food to keep on the table, as well as many luxuries that we enjoy in our lives. Some jobs are enjoyable, but that doesn't mean there aren't days we wish we could stop working and enjoy life a little more. The goal is to work for most of our lives and get our house, our vehicles, and our debts paid off so that we can one day save up enough to retire and not have to work anymore. Some of us will enjoy retirement one day, and some of us will work until we die, but if you are one of those lucky ones, where should you enjoy your retirement? What is the best city to spend retirement, which is the worst, and where in Idaho would you get the most out of your retirement?
The Best and Worst Cities for Retirement
Retirement should be spent enjoying life. Where you live will determine how much you enjoy your retirement. WalletHub recently released a list of the best and worst cities to enjoy retirement and used a few categories to do so such as affordability, activities, quality of life, and health care. Using these criteria, it was determined that Tampa, Florida is the best place to retire, with Scottsdale, Arizona being second, and Fort Lauderdale, Florida rounding out the top three. Out of a possible 182 cities, the worst place to retire is Stockton, California, with Newark, New Jersey being the second worst, and Bakersfield, California rounding out the bottom three. 
The Best Places to Retire in Idaho
While Idaho might not be everyone's cup of tea and the best place to retire, Boise does come in on the list decently high, at 17. It is not the only Idaho city on the list though, as Nampa also makes the list, cracking the top half, coming in at 81. Boise is 54 in affordability, 69 in activities, 16 in quality of life, and 32 in health care. Nampa is also 54 in affordability, but way worse in activities, coming in at 168. Nampa continues to be worse than Boise also in quality of life at 24, and is 128 in health care. While not the cheapest, neither city should break the bank, and the quality of living trumps most other places in the country.
For some retirement might be approaching soon, while others have a way to go, but it is never too early to begin planning and thinking ahead of when that day comes. What is important to you and how do you want to spend your retirement? One thing is for sure, if you want to stay in Idaho, there are a couple of good options to choose from. To see the full list of the best places to retire, make sure to click the link above.
Twin Falls Downtown Art Alley Project
Cool old art painted on the walls of an alley in Downtown Twin Falls.
Gallery Credit: credit N8 Bird
Hilarious Yelp! Reviews Of Twin Falls
You just can't please some people.
Gallery Credit: Yelp! Reviews