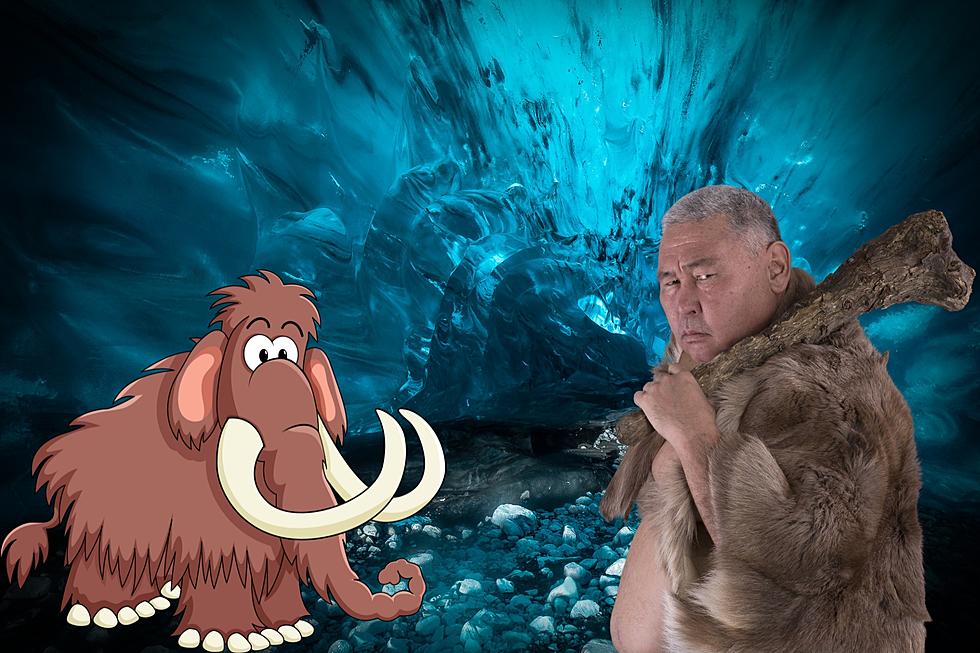 Shoshone Ice Caves Open for 2023 Season With New Additions
Canva
How is it that I've lived in the Magic Valley for 13 years and haven't been to the Shoshone Ice Caves yet? The season has begun and I think I will make it a priority this year to explore our great state and experience the things I have been putting off for later. Now's the chance for the Shoshone Ice Caves. There may not be mammoths or cavemen, but I'm still in.
When Is the Best Time to Go to the Shoshone Ice Caves?
There are guided tours from the 28th of April through the 30th of September. I think I'll go early in the season. Everybody's gonna want to go cool off when it is 100 degrees outside. Right now, I can enjoy the awesome caves without too big of a crowd, until everybody discovers my secret plans and goes this weekend too.

For those of you who have been, it may be a good idea to revisit. They've made some improvements and it looks great. The entry to the cave is opened with wider steps, new handrails, and a larger platform at the end of the cave. The playground has even been updated with 3 new climbing toys.
I think I'll take pics with the statue of Chief Washakie, grab one with the grandson and Dino the green dinosaur, then try out the museum that needs a viewing. I need to buy some souvenirs because there's a shop. Gotta love a shop, and I have a small problem with buying touristy snowglobes. I can even have a picnic with the grandson to make a full day of it. Even though I may never get him off the playground, the Shoshone Ice Caves are on this weekend's to-do list for sure.
RELATED STORY: Not Another Yellowstone Stupid Tourist Video?
What Wild Animal In Idaho Would You Want As A Pet?
10 Idaho Animals You'd Want As A Pet
5 Places Perfect For A Sunday Funday
Check out these 5 places perfect for a Sunday Funday! Some are sports bars, some are dog friendly, and all of them are a good time!