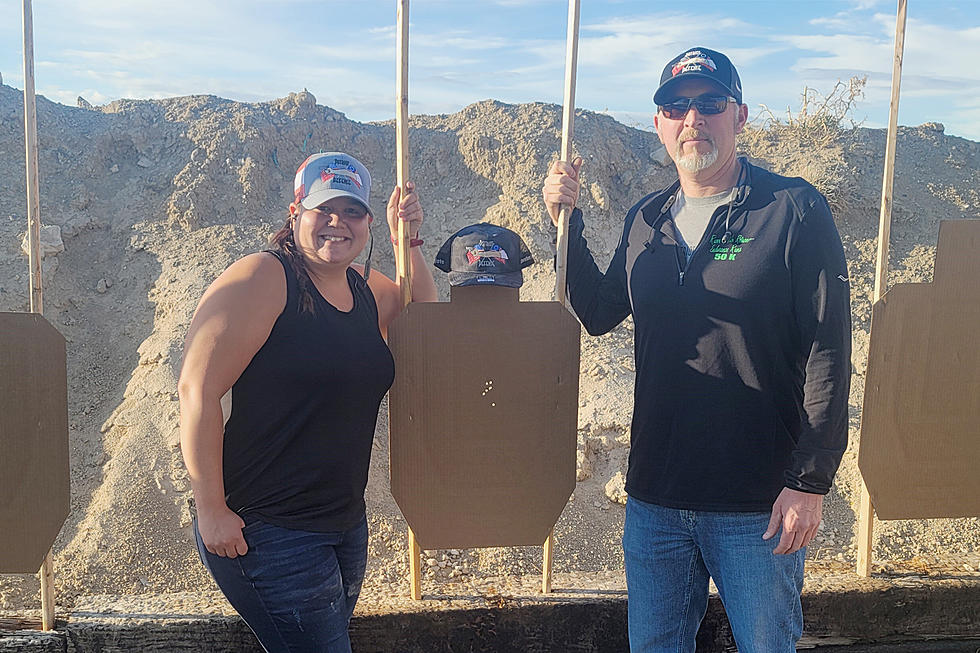 Why Courtney Recommends Patriot Defense's Private Custom Classes
Townsquare Media
When I first moved to Idaho, I could count on one hand how many times I had held a gun in my life. I was always interested in guns but never had someone to teach me. I started shooting more and getting more familiar with them.
Eventually I decided I wanted to get my CCW. My boyfriend and I chose the amazing 8-hour class at Patriot Defense. We didn't have to travel to a range because there is one right on site; we got our 200 rounds in and learned so much. We loved how they focus on safety and learning about the specifics of our weapons. Even my boyfriend, who has been shooting his entire life, learned a lot.
Since then, we have both signed up for private custom classes with Todd at Patriot Defense, too. I spent about 45 minutes with Todd and he coach me out of this horrible flinch I have had ever since I started. I love how Todd tailors everything to our skill levels: He teaches me a little more of the basics while he spends time honing my boyfriend's more advanced skills.
He has taught people who have never held a gun before, people who are petrified of guns and those who think they may not have anything left to learn. His private custom classes start at about $80 per person and he prides himself on offering a judgment-free zone. He can cover safety, shooting fundamentals, parts of the gun, terminology, dry fire, live fire, how to take apart a gun, how to clean a gun and holsters/accessories for carrying.
To schedule your own private custom classes, call 620-794-6223 or visit Patriot Defense's website here. You'll be so happy you did!