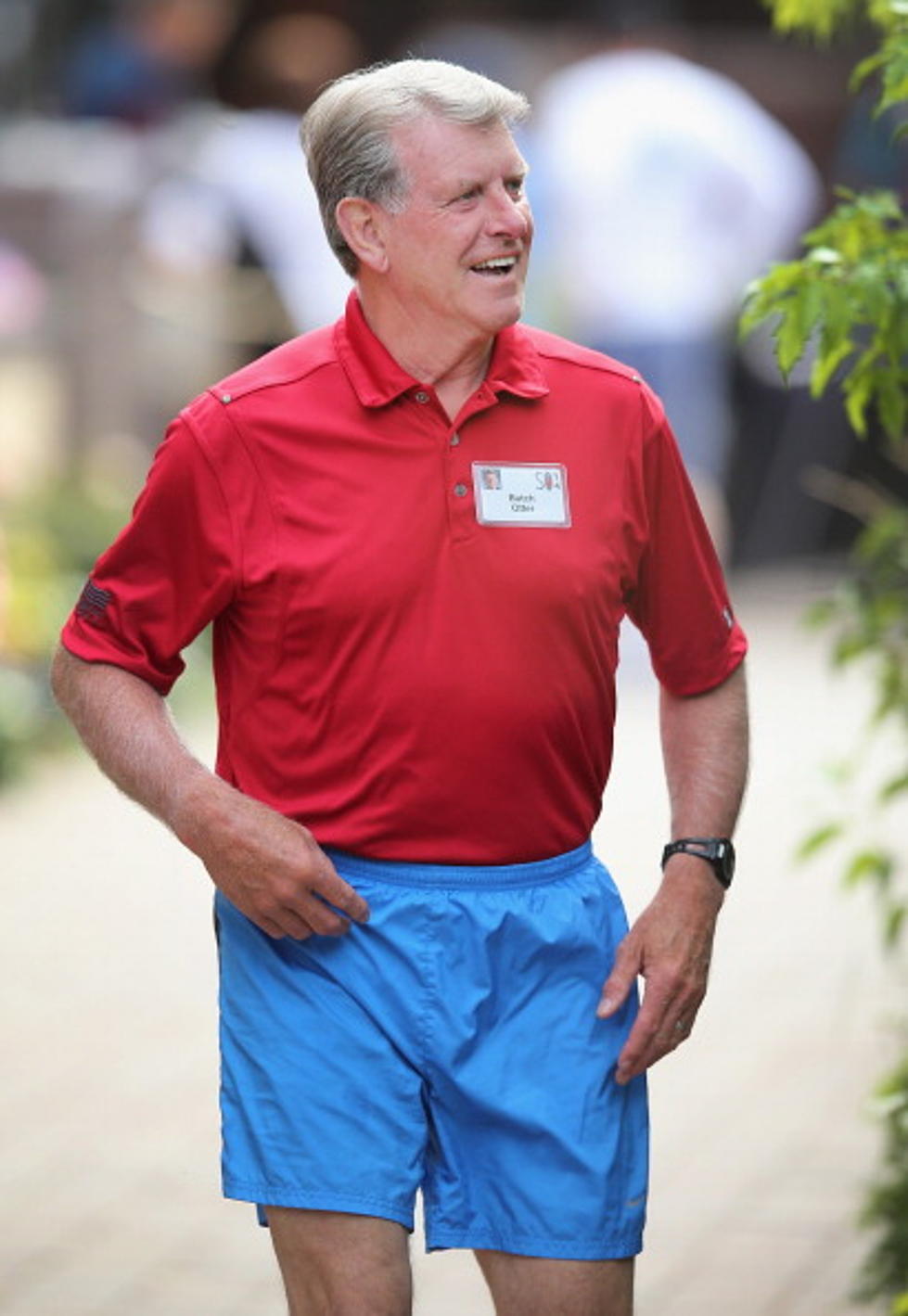 Otter Asks Supreme Court to Wait On Gay Marriage
Governor "Butch" Otter. Image: Scott Olson/Getty Images
BOISE (KTVB) -- Idaho Gov. "Butch" Otter says the U.S. Supreme Court should wait until it receives arguments from Idaho before deciding a case involving gay marriage in the United States.
In documents filed with the nation's highest court, lawyers for Otter said waiting for Idaho's case would help the Supreme Court resolve "the marriage-litigation wave in all respects."
The Spokesman-Review reported that attorneys Gene Schaerr and Tom Perry filed those arguments in a friend-of-the-court brief for a petition to have the Supreme Court hear a same-sex marriage case out of the 6th U.S. Circuit Court of Appeals.
Otter listed several reasons why he believed Idaho's case is the "best vehicle" to decide the issue of same-sex marriage.
Among them: Idaho's case included both in-state marriages and recognition of out-of-state marriages.