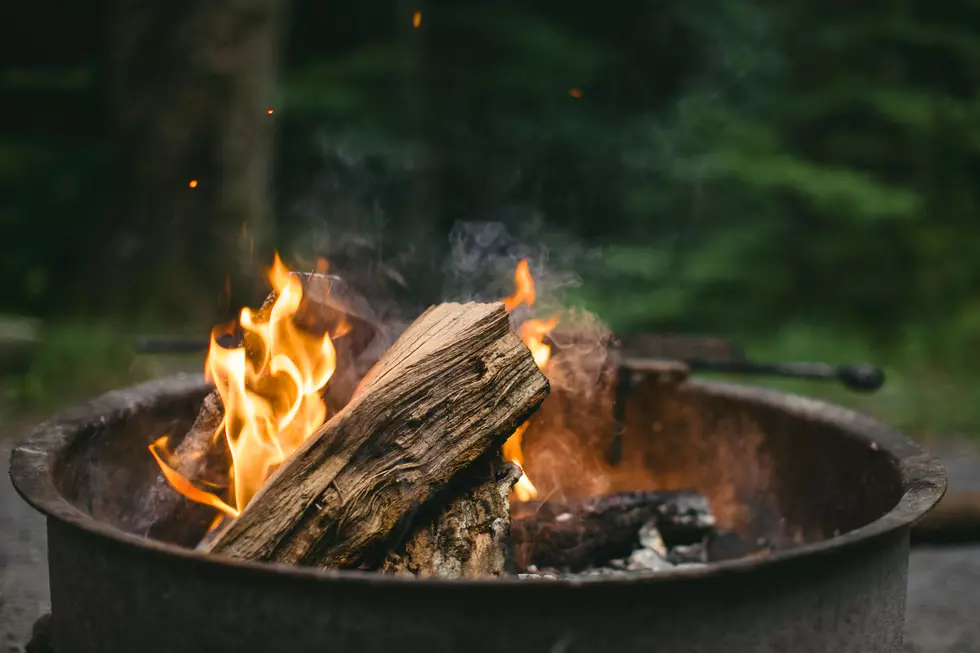 Do's and Don'ts of Open Burning in Twin Falls City Limits
Roya Ann Miller - Unsplash
The burning of yard debris is a common practice in many parts of the country. And this time of year, you might be looking for a way to get rid of some fall yard waste without having to haul it away. However, there are some things to consider before lighting that pile of tree trimmings on fire. In the city of Twin Falls, Idaho, there are specific regulations that should be followed when open burning leaves and other yard materials.
The Do's of Burning in Twin Falls City Limits
First, it's good to know that you actually can open burn in Twin Falls city limits. I have some neighbors that were under the impression that it wasn't allowed because that was the case where they used to live. You can open burn in Twin Falls, with some regulations that you'll want to be aware of.
Open burning in Twin Falls, Idaho requires a permit
First and foremost, if you want to burn leaves and other yard debris, you'll need to get a permit from the Fire Department. Permits are free but they do require a yearly renewal if you want to make burning something you do regularly. Online burn permits are easy to access on The City of Twin Falls website.
Safety First
Keep your fire small and contained, attend to it at all times, and have a water source nearby in case of an emergency. When disposing of tree trimmings and other yard waste, always use caution.
Burning Don'ts in Twin Falls
Never burn plastics or other synthetic materials as they can release harmful toxins into the air. The City of Twin Falls has a list of what is prohibited for burning, which includes "tree stumps, bones, rags, rubber, petroleum products, plastics, asphalt or composition roofing, tar, tar paper, paints, or be too wet or compact to burn freely." - City of Twin Falls
When you don't need a permit
Things like recreational backyard fire-pits, cooking fires, and BBQs do not require a permit in Twin Falls.
By following these simple guidelines, you can safely and responsibly dispose of your yard waste while adhering to city regulations.
Twin Falls Fire Stations
Twin Falls is home to four fire stations within its city limits. All four are small and dated for the needs of Twin Falls' growing community. However, the city has plans for the construction of a new fire station.