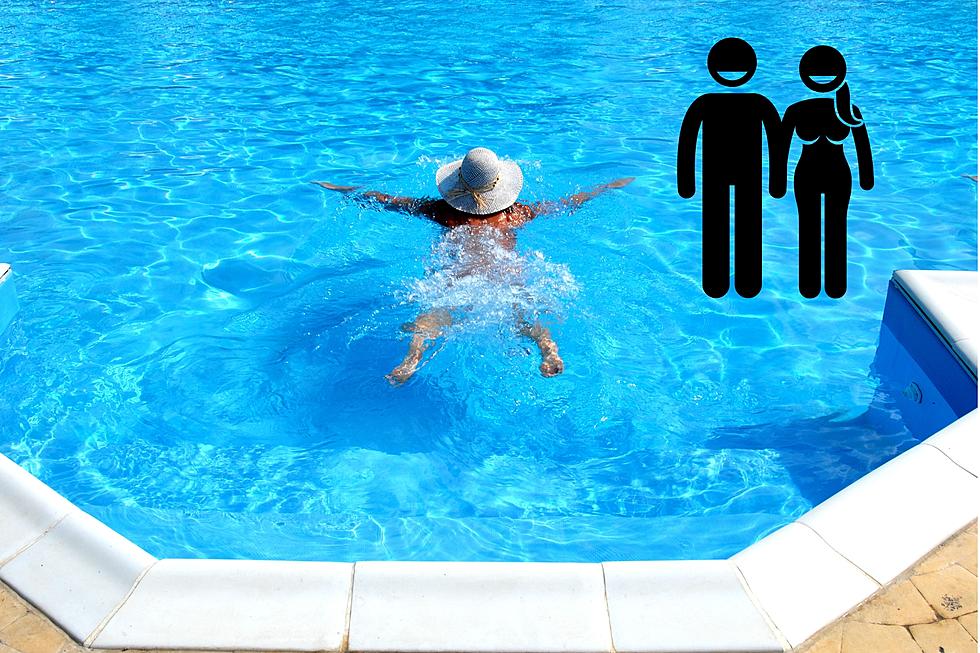 Celebrate National Nude Day at Nudist Clubs Nearest to Twin Falls
Credit Canva
There are plenty of people who love to travel. Opportunities abound for outdoor activities around Twin Falls to entertain ourselves, get exercise, and enjoy the beautiful Idaho weather. What about if someone wants to get back to nature in a state of nature?
National Nude Day is here. It isn't for everyone, but for those that want to participate, where to go? Trying to be considerate of those that choose not to partake in this particular festivity, where can someone in Twin Falls travel that encourages nature in the buff?
Where Can Twin Falls Go to Celebrate National Nude Day?
The American Association for Nude Recreation can help. There is a location near Twin Falls that provides a wide range of activities that may require more sunscreen and bug spray than an average vacation. Let's take a peek.
Bare Mountain Retreat is the nearest to Twin Falls. A trip for about 2.5 hours ends in a lovely camping area. Enjoy the summer sun on the most skin possible while partaking in plenty of activities with other like-minded and clothed individuals. There's hiking available on many trails, a new pool, evening fireside activities, and wonderful dinners. Registration for Streak to the Peak is on now, though that doesn't happen until September. Sadly not on National Nude Day.
Taking a gander a bit farther away, there are nudist campgrounds some choices somewhat close. Unforgettable RV experiences await at Valley View Hot Springs in Colorado, Willamettans Family Nudist Resort in Oregon, Olive Dell Ranch in California, or Shangri La Ranch in Arizona.
Celebrate National Nude Day as you see fit, or unfit. Today, nobody will judge. Just celebrate responsibly and legally.
If This Bigfoot Video Happened In Idaho, It's The Funniest EVER (WATCH)
When searching for evidence of Bigfoot in Idaho... we came across this video which shows a Goliath creature going berserk before attacking the person filming. Then, something absolutely HILARIOUS happens...
Take a Break from Boise & Have a Beer Above the Clouds
As beautiful and wonderful as Boise is, sometimes we need a little break from life in the Treasure Valley. Lucky for local Idahoans, we don't have to travel far for fantastic adventures and off-the-beaten-path getaways.
Check out one of the most incredible gondola rides in the Pacific Northwest, and find a place for it on your calendar!