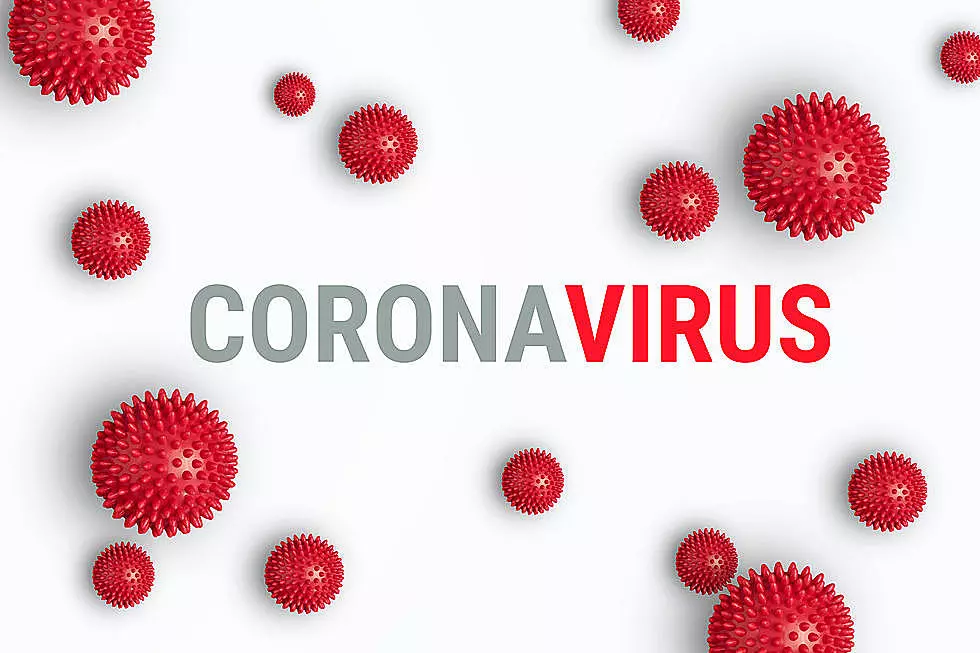 New Twin Falls Co. COVID-19 Cases Topped All In State Last Week
CDC
Cases of Coronavirus in Twin Falls County are on the rise in a big way if new data released last week is accurate. 
This was another busy weekend in Twin Falls with Mother's Day landing on Sunday. I had to visit both Target and Lowe's on Saturday, and was in awe at the number of people that packed into stores once again, and many of them are small children. One thing my wife and I haven't allowed, is for our 4-year-old son to join us during the times we do need to run errands. One of us just stays home.
My 18-year-old daughter works for Dutch Bros in Twin Falls, and I'm a little uneasy about the amount of people she interacts with day to day. But, I have seen the staff doing a good job of masking up and practicing social-distancing.
A May 9 report by the Idaho Statesman says Twin Falls County reported more new cases of COVID-19 than any other county in the state last week. Ada and Blaine Counties still have more cases, but it was alarming to read this on Sunday. There are still a large number of people not taking the virus seriously.
In the United States, there are now over 1.3 million cases. Close to 79,000 deaths have been reported due to complications from the virus. On Saturday (May 16), stage two of the Idaho reintegration plan will go into effect, which will result in more businesses opening and more people packing into stores.
I'm just hoping that business owners in Twin Falls will continue to practice safe measures to avoid further spreading of COVID-19. There are some in the community that are failing miserably at it, and I think the new numbers reflect this.
MORE INFO: 7 easy ways to stop touching your face
Enter your number to get our free mobile app