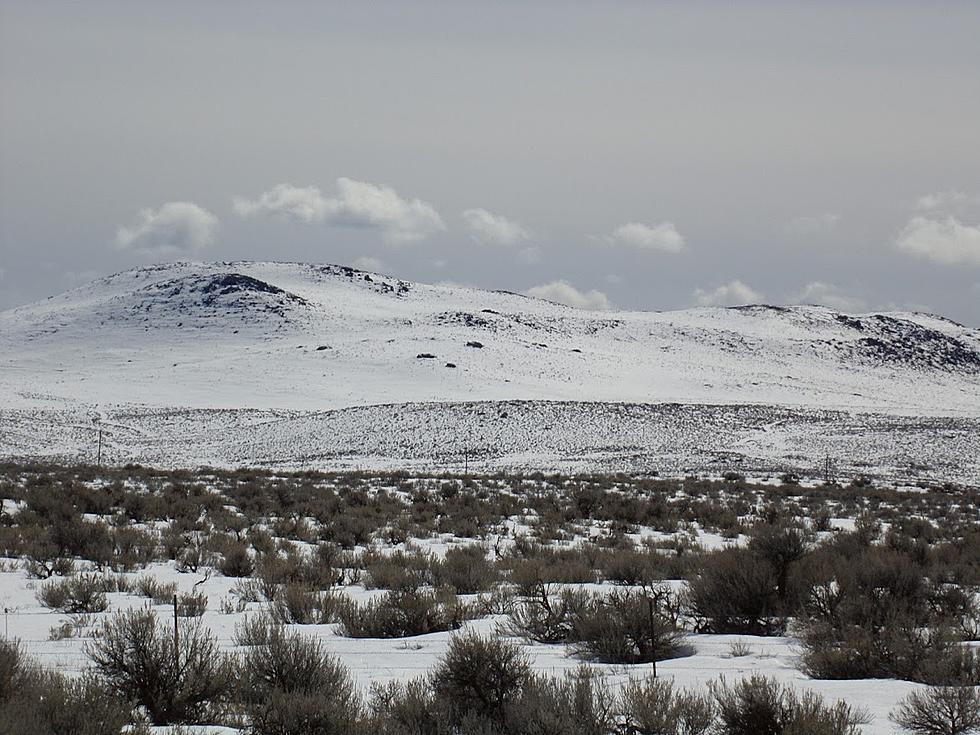 Idaho Drought Eases But Tough Times Still Ahead
Credit Bill Colley.
Very gradually the drought is receding.  The worst remains along the southern tier of the state and to the north in Lemhi County.  I've been looking at maps updated weekly by the U.S. Drought Monitor.  At the beginning of the year, severe drought stretched across the entirety of the south.  It's now confined to parts of four counties and only the southern portions of those counties.  Some of the greatest improvement is in Owyhee County.  Severe drought appears most stubborn throughout most of Twin Falls County.
The United States Department of Agriculture explains snowpack is above average across the state.  However, the USDA suggests it needs to be even higher for spring runoff to meet water supply demands.
January turned out to be drier than average, and in southern Idaho, the latter part of February appears dry.  We may be running out of time for much additional snow.  The USDA also reminds us that if you add moderate to severe drought areas, nearly three-quarters of the state remains very dry.
Some scientists explain it could take years for the dry conditions to ease.  It may require several years of snowy winters.
If the dry cycle is ending, then we would have something to celebrate.  The trouble is, how do we know a drought is ending?  We had plenty of snow over the winter of 2016-17.  It caused some serious spring flooding.  Then we resumed having mostly dry winters.
Dry or not, I still believe that human ingenuity will come up with a solution.  Diverting water from the Great Lakes or Missouri River would be expensive, but from everything I've read, not impossible.
LOOK: What is the coldest city in every state?