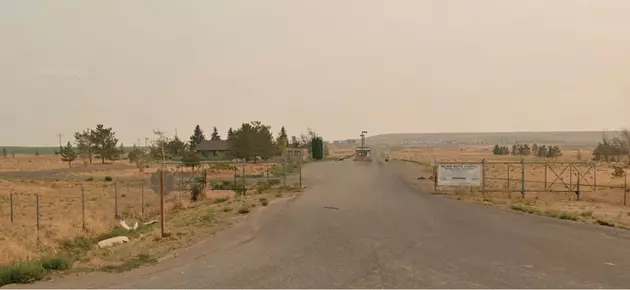 More Idaho Homes are Going to be Electrified by Garbage
Courtesy of Google Earth.
A couple of thousand homes in the Magic Valley get electricity from garbage.  It's going to be expanding to more than four thousand.  Methane is a by-product of the landfill at Milner Butte in Burley.  There are pipes that are sunken into the mess and this channels the gas to a turbine, where it's burned and generates electricity.  The expansion is coming in the fall of 2023.
Twin Falls County Commissioner Brent Reinke told Magic Valley This Morning that methane in large quantities is considered a threat to the atmosphere.  Capturing and burning the gas to generate power kills two birds with one stone.
This is a Win-Win Effort
Several counties in both Idaho and Nevada provide solid waste (garbage) that is buried at the site.  The county doesn't expect to make a profit on the program for almost another decade, but it will eventually pay for itself.
The technology is quite widespread.  Many farms and ranchers use digesters to concentrate methane and then convert it to electricity.
Methane Can Power Entire Cities
This reporter remembers reading a story many years ago from Sweden.  A city of 80,000 people had an empty factory.  A decision was made to seal it and then food and yard waste were collected and daily dumped inside.  People were encouraged to collect and drop off the waste.  The methane captured now lights the entire city!  The place is known as Kristianstad.
Whenever I hear apocalyptic talk about energy and climate change, I look at these projects and realize human ingenuity is always one step ahead of calamity.
Historic Boise Church Turned Modern Home
The house is 4,869 square feet with 4 bedrooms and 3.5 bathrooms. According to the
listing on Realtor
, the house won the 2021 Building Excellence Award in Design and Renovation.
Words that Mean Different Things in Idaho
Idaho is different, in the best ways possible. Here are some words from
movoto
that have deep meaning here in Idaho but in other places mean something different and usually less exciting.