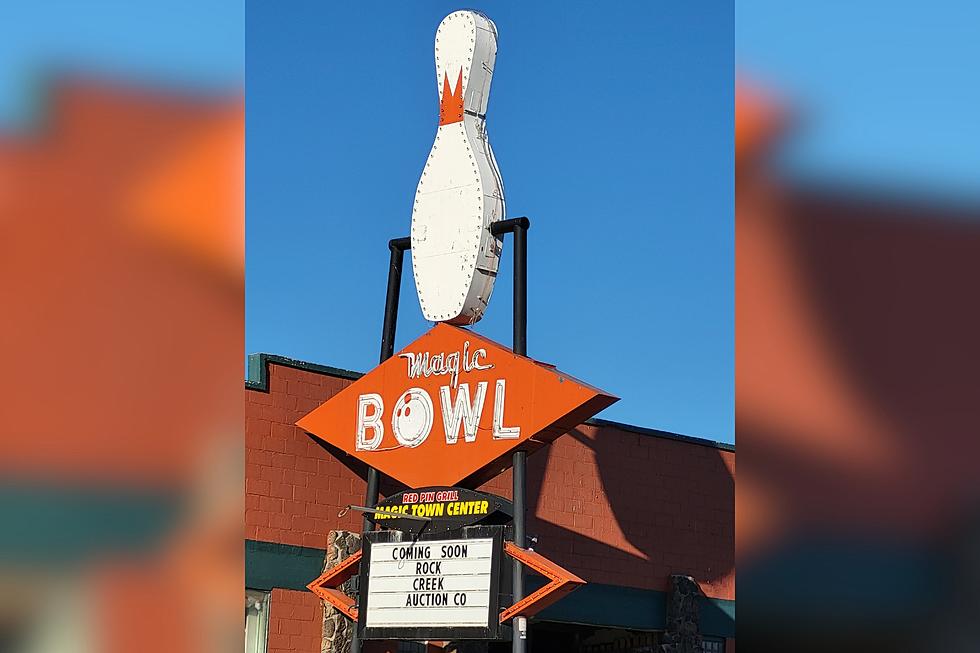 Magic Bowl Town Center in Twin Falls Gains New Owners
Credit Kat's Phone
It is hard to lose a business that has been around for years. But nostalgia doesn't pay the bills. If a business doesn't generate enough money to cover costs, it must eventually close.
Sometimes a regroup and remodel can bring in new life, but that didn't happen in this instance. It seemed that no matter what happened, Magic Bowl was destined to die. It is a sad occurrence, but not uncommon in business.
Many people have stories about Magic Bowl from their youth. Magic Valley Rants and Raves has many people remembering.
Sad. When I attended the old O'Leary school, for P E class we had to suit up and jog there. We would Bowl a game and jog back. Then shower up and get to our next class. 1978 and 79. Good memories
Even after updating Magic Bowl to Magic Town Center in 2015, the business didn't survive. It closed and has been sitting quietly empty for years. But business must go on, just like the show. Something new is happening.
There's not any more information about Rock Creek Auction Co. A search online renders results on Rock Creek Livestock Market out of Minnesota. Not sure they are going to be doing livestock auctions next to Jim Bob's Bakery, Twin Falls Fire Station, and Twin Falls Police Station, but anything is possible.
Maybe it could be a bowling livestock duo. Bowl a game, buy a goat. Why not? There are fusion restaurants, so why not fusion business? You could name it 'Bowls, Bulls, and Bids'. Catchy.
11 Violations That Will Drive Your Insurance Rates Sky-High in Idaho
According to
"The Zebra,"
on average this is how much an insurance company in Idaho will raise your rates for certain violations.
Gallery Credit: Michelle Heart
The Three Unwritten Rules When Moving To Idaho
Gallery Credit: Chris Cruise // Townsquare Media