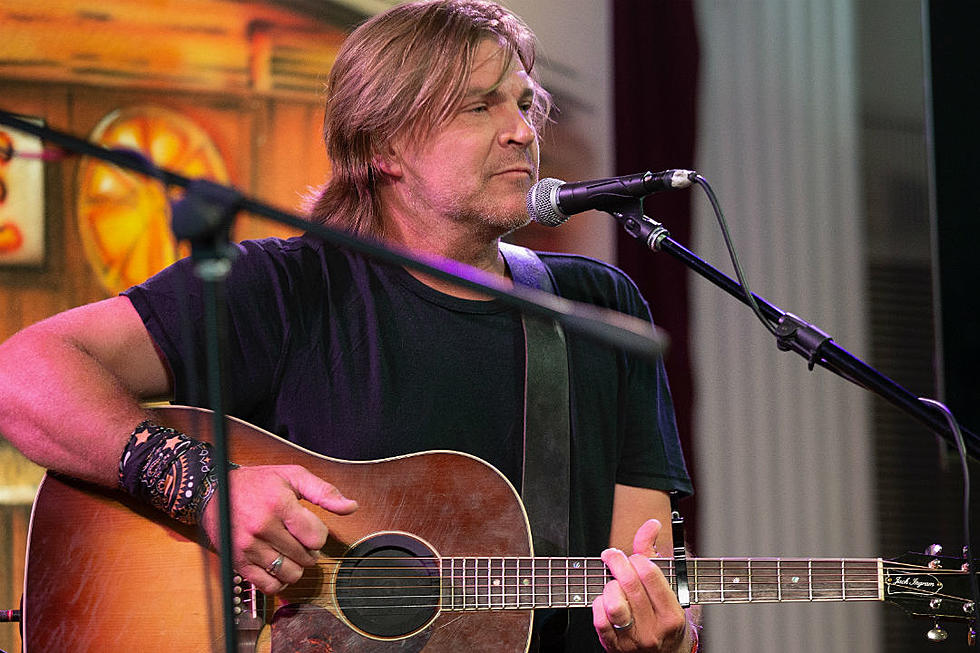 Last Headliner Announced For Hwy 30 Music Festival
Bob Levey, Getty Images
Gordy's Hwy 30 Music Fest gets bigger and bigger every year. The 2020 line up is looking pretty amazing. They announced the Chris Janson and Koe Wetzel will be headliners for the three-day festival. Yesterday they announced their last one.
The final headliner for the three-day festival will be Jack Ingram. Jack Ingram is a singer and songwriter who just released his album "Flying High...Again".
After doing a little bit of research it looks like he is great singing acoustic and does some fantastic cover songs. Ingram won the 2008 Academy of Country Music Aware for "Best New Male Vocalist". He sings one of my favorite songs "Love You" which is from 2009 and it will give you a laugh.
I will definitely have to check out his new album. I believe Jack Ingram is perfect for the Hwy 30 crowd. He also sings "Measure of a Man" which was also popular in 2009.
It appears that Hwy 30 has officially made its final band announcement with this one. There are going to be fan favorites coming back like Sam Riggs, Kimberly Dunn, Twin Falls' own Spike Coggins, Ray Wiley Hubbard and lots more.
Other big-name artists that are going to be there are Sundance Head who was on NBC's "The Voice" and Shane Smith and the Saints who always put on a good show.
Ticket are on sale now. The concert will be June 25th through June 27th at the Twin Falls County Fair Grounds. Three-day tickets are available as well as single-day tickets if you only want to catch a few of these artists. Camping options will be available soon.