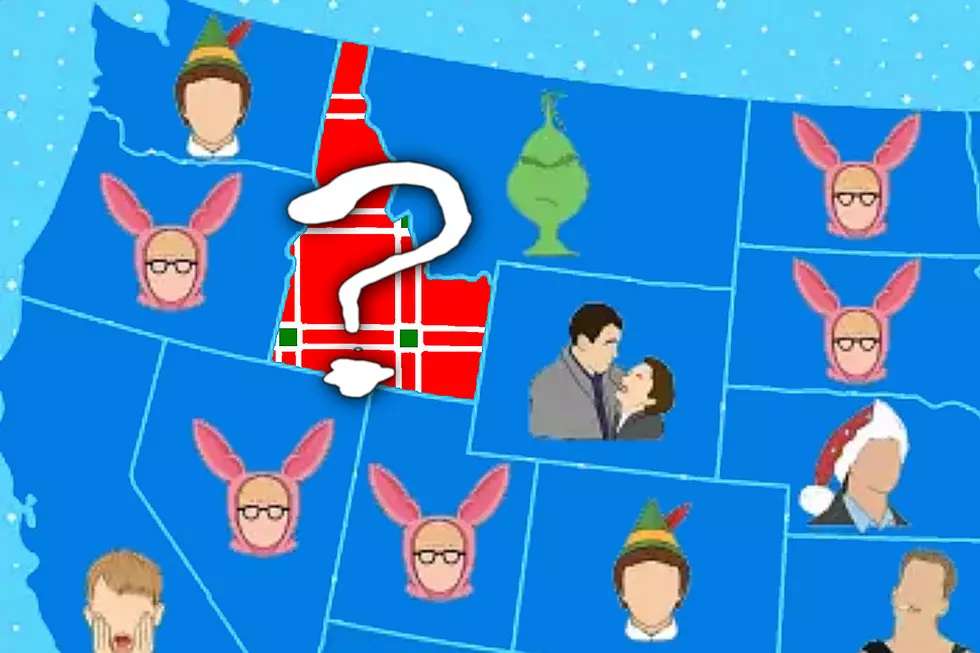 Idaho's Favorite Christmas Movie Is Also The Greatest Ever Made
Idaho Favorite Christmas Movie credit House Method
I think that if you are short on Christmas cheer, or it just doesn't quite feel like Christmas for whatever reason, that Christmas music is almost always a great way to get the Christmas juices flowing. Music has a special way of bringing in the joy and making you feel good. As a secondary source of Christmas joy-finding there are also numerous great Christmas movies you can throw on to get you in the mood to celebrate with family and friends. Some of them could also spark a lively discussion about whether they are even really Christmas movies. I'll start: Gremlins, The Nightmare Before Christmas, Die Hard, and Batman Returns. You could even argue about Home Alone being a Christmas movie or not. Or you could pick a board game and fight over that or about what Christmas candy is the best.
While many will argue about the Christmas value of those movies, nobody can argue that there are many obviously great Christmas movies. Home Alone, Elf, The Santa Clause, and Christmas Vacation are movies specifically about the events surrounding Christmas. I've gone through a few recent articles from different sources about the best Christmas movies and the favorites of each state. MusicMagpie has Home Alone, Elf, and Love Actually listed as the top Christmas movies.
On the House Method website their findings are similar and they rank Home Alone as the top dog of Christmas movies in Idaho. That's a solid choice. Their study is interesting though because in the results there are no mentions of The Santa Clause, Four Christmases, or Lethal Weapon (which probably has more Christmas references than Die Hard, FYI). Or, if you are feeling really crazy you can sit the family down to watch The Great Brine Shrimp.
Enter your number to get our free mobile app