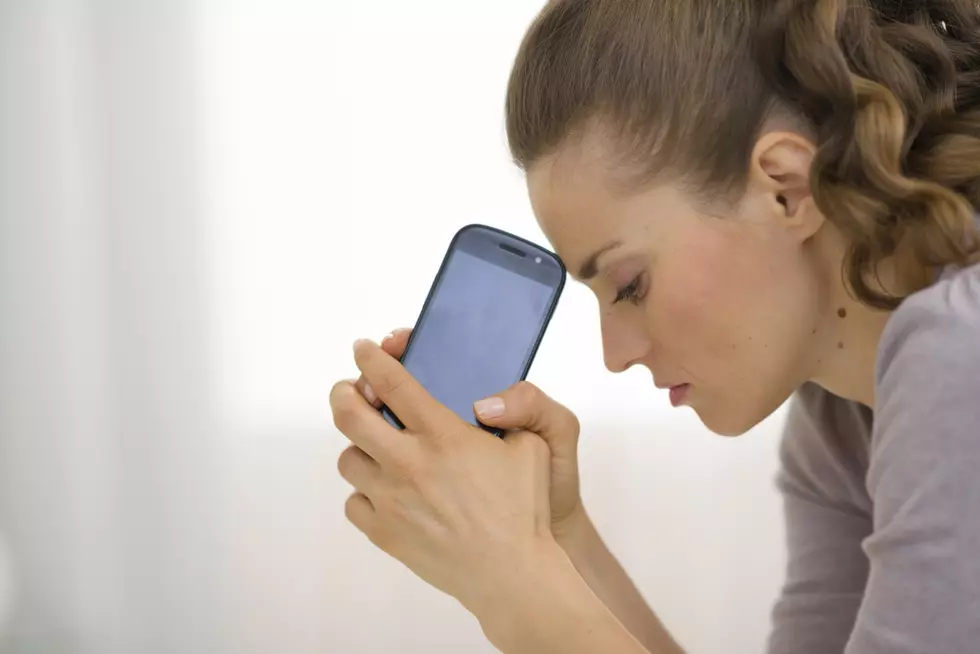 Idaho Power Says Scammers Have Been Targeting Customers by Phone
Thinkstock
BOISE, Idaho (KLIX) – Idaho Power Co. says scammers have been calling utility customers disguised as company employees and demanding immediate payment.
The scammers tell the customer that his or her bill must be paid over the phone or via a prepaid card, such as Green Dot, or their power will be turned off. The scammers may leave a message asking that the customer call back, and the recorded message when calling back may also sound convincing.
But don't be duped. Never give any personal information or payment over the phone. Idaho Power says it will never seek payment that way.
Instead, if you think you may be the target of a scam, call Idaho Power at 800-488-6151 to file a complaint.