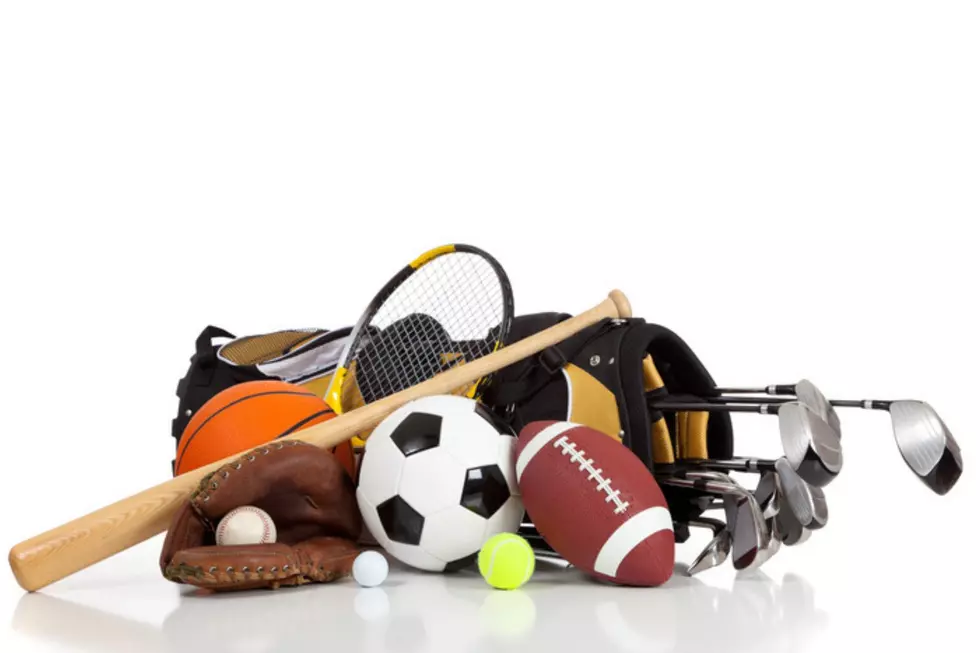 Why Idaho Isn't Doing Enough to Support Its Sports Teams
Credit: Getty Images/iStockphoto
Boise State football is on pace to win the Mountain West Conference this year, Boise State basketball is underway coming off a season where they made the NCAA tournament, and while not exclusive to Idaho the World Cup is underway and American pride is running through the country as we cheer on our team. Sports are a huge part of the world and each state comes together to cheer on its teams. Sports teach character, and hard work, and bring a community together in a way that nothing else can. When it comes to being a good sports state and city, there is a lot that goes into it, but who is the best sports city, and how do Boise and the state of Idaho compare?
The Best and Worst Sports Cities in the United States
When it comes to the best sports cities in the United States, WalletHub released a list recently ranking from the best to the worst and ranked the cities based on the five major sports in the country, which are football, baseball, basketball, soccer, and hockey. According to the list, Los Angeles is the number one sports city in the United States, followed by Boston and New York City to make up the top three. LA is number one in basketball and soccer, Boston is number one in hockey, New York is number one in baseball and Pittsburgh is number one in football. The list used 392 cities. Not surprisingly, the biggest cities, with the most professional teams, rank the highest, but where does Boise fall on the list?
Is Idaho a Good Sports State?
Idaho ended up with three cities on the list of best sports cities, and not surprisingly, the biggest city in the state, Boise, ranked the highest. Compared to other states though, Idaho did not fair well, as Boise came in at 168. Out of the five major sports, Boise ranked 450 in baseball and hockey which is the lowest a city can rank but was 71 in football, 160 in basketball, and 252 in soccer. The other Idaho cities to make the list are Moscow, at 228, and Pocatello at 242 out of a possible 392. 
While bigger cities will always do better in polls and lists like these, Boise's ranking in the top 100 in football proves that the state supports the Boise State Broncos football team, despite them not being as good as they were a decade ago. As long as the team continues to have winning seasons, the state and city will continue to support its team, as well as their basketball team as they continue to improve year to year. Despite not having professional teams in the state, Idaho is supporting its teams when it can. Get out to a game of some sort and support your local team or teams today. 
Proof That Boise is Part of Southern Idaho
I'm going to show you, scientifically, why Boise and a few other cities are part of Southern Idaho even if your opinion is that they aren't.
Hilarious Yelp! Reviews Of Twin Falls
You just can't please some people.