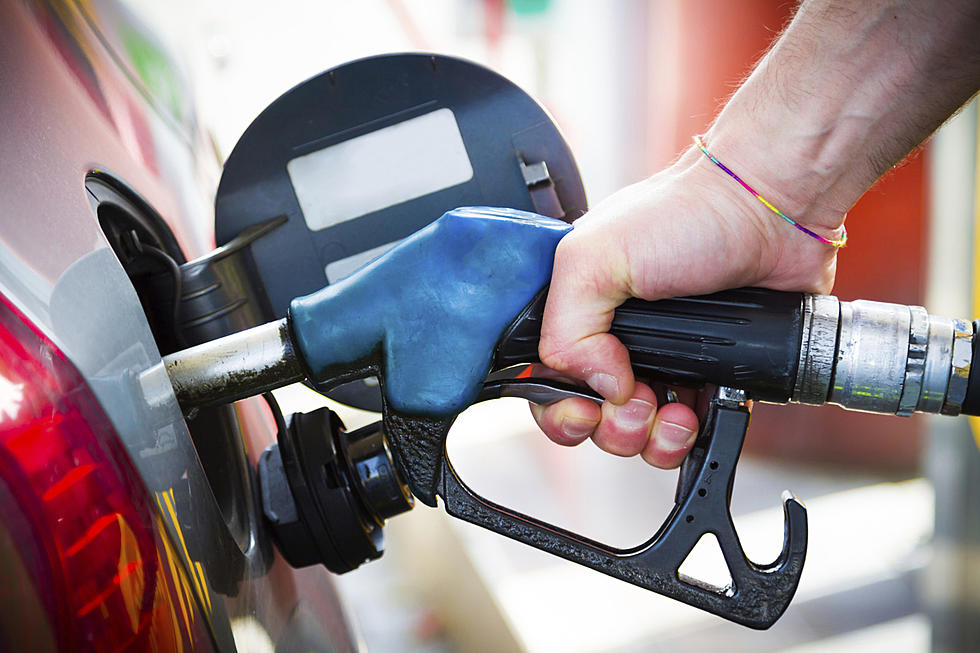 Why this Gas Law and Rule Needs to Be Applied in Idaho Immediately
LorenzoPatoia
Gas prices and fuel have been major topics in 2022, seeing prices reach an all-time high earlier this year, and a diesel gas shortage having many question about how trucks will continue to run across the country. While prices have come back down a bit and the diesel gas shortage hasn't caused any major problems yet, that doesn't mean there aren't other topics to be discussed. One neighboring state has a unique gas law and rule that confuses outsiders, but most residents enjoy it, and it should be adopted in Idaho.
Pumping Gas in Idaho
In Oregon, it is a law that you are not allowed to pump your own gas, and doing so can lead to a fine. While some people feel this is extreme and hate these rules, for those that live in Oregon it is what they are used to and many enjoy it. While most Idahoans may not like this law, imagine in the cold winter, when it is in the single digits or lower, the ground is covered in snow, and you get to sit in your warm car, while somebody else pumps your gas. Not having to get out in the cold and often windy conditions sounds like a luxury to many, and should be a law that Idaho should look into adopting. While it may take a bit for people to adjust, it would make residents much happier in the winter. 
Should Idaho Adopt Gas Pumping Law?
While it may sound simple and easy to insert this law and give a grace period, it isn't that simple. Most places are looking to fill positions across the country, and gas stations are no different. Once you begin requiring gas attendants to stand out in freezing conditions unless they are handsomely paid, odds are they won't stick around long, and hiring all of these positions would be difficult as well. Residents would get upset if they got fined for breaking the new law since Idahoans have been able to pump their own gas for decades. The law is an adjustment for anyone not familiar with it, and expecting an entire state to adjust would be no easy task. While adopting the law would be nice for customers in the cold and hot months of the year, it isn't likely to happen anytime soon. If it ever did come to Idaho, making it optional, instead of a law would be more beneficial. Let people pump their own gas, but if somebody wants assistance, having it available would be nice. 
In theory, having someone pump your gas in Idaho during the winter seems like a good idea, unfortunately, it will not come to pass. Oregon has looked at changing the law over the last couple of years, and it would not be surprising to see it go away shortly. It never hurts to ask someone at the gas station to pump your gas for you if it is below freezing outside, but don't be upset if they decline your request. For now, we must keep toughing it out in the cold conditions to keep our gas tanks filled, but maybe one day we won't have to. 
Things We Do In Idaho That Feel Illegal But Aren't
We all know that feeling of driving down the street innocently obeying all the laws and a cop car pulls up behind you and you immediately feel like a felon on the run.
9 Deadliest Intersections In The Magic Valley
The deadliest intersection in Idaho isn't in any of the largely populated cities, it's in the small town of Jerome and it's one of the top 20 deadliest in the nation.