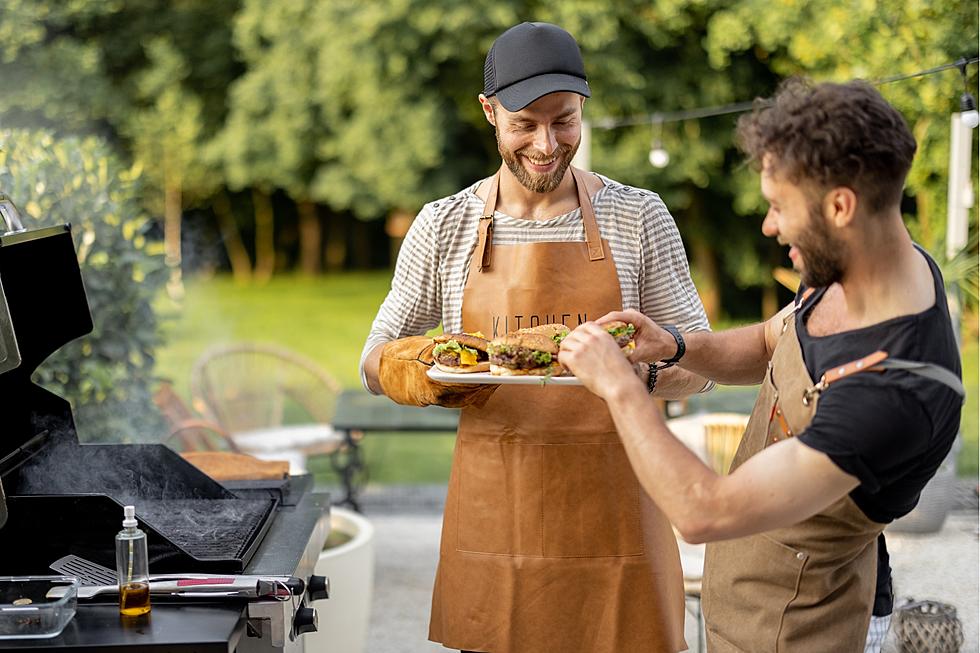 What Labor Day BBQ Food is Top Choice in Idaho?
Credit Canva
As the summer season winds down, it is the time we all sit back and reflect on the wonderful time spent in the backyard and with neighbors doing what is vital to life in Idaho, BBQ. How many hours were spent in preparation for a BBQ? What side dishes pair best with which main courses? What can be improved upon next year?
Google has become such an integral part of our lives, that it seems inevitable it would be interjected into our cooking as well. So many how-to tips to improve cooking are available to be searched now. What grillmaster wants to admit a lack of knowledge in preparation for summer's most important activity? Google has saved many a novice outdoor home chef this summer.
After Mosquito Joe performed the service of compiling the information from Google Trends search data, it can be chewed, savored, pondered, and regurgitated to the public in a form digestible to all.
It would appear that Idaho shares a curiosity for pulled pork with only one other state in the union, New Hampshire. Does this mean that when visiting New Hampshire, a person from Idaho will feel comfortable in a backyard BBQ setting? Do people from Idaho and New Hampshire make terrible pulled pork and need help from Google? Will the searches throughout the year have culminated in a Labor Day cookout of deliciousness in the pulled pork variety?
Most surrounding states have extensively searched burgers, with Wyoming needing help with steak and Nevada wanting more info on ribs. Idaho's most searched side was baked potatoes. Not sure how a baked potato is a side on a BBQ, since it is a BBQ and that is baked, but you do you. For dessert, Idaho is looking for a good take on brownies. The sauce of most searching is Buffalo.
Not sure if all those things go together on a plate but it could make things interesting. After a whole summer of searching for these recipes and cooking tips, hopefully, Idaho has now got its BBQ food down to a science for the Labor Day cookout.
LOOK: Was 2023 The Hottest Summer On Record?
Temperatures soared in 2023 as brutal heat set new records across the United States this summer.
Celebrities Accused of Being Rude to Restaurant Staff
Below, check out six stars who were supposedly rude to restaurant staff.