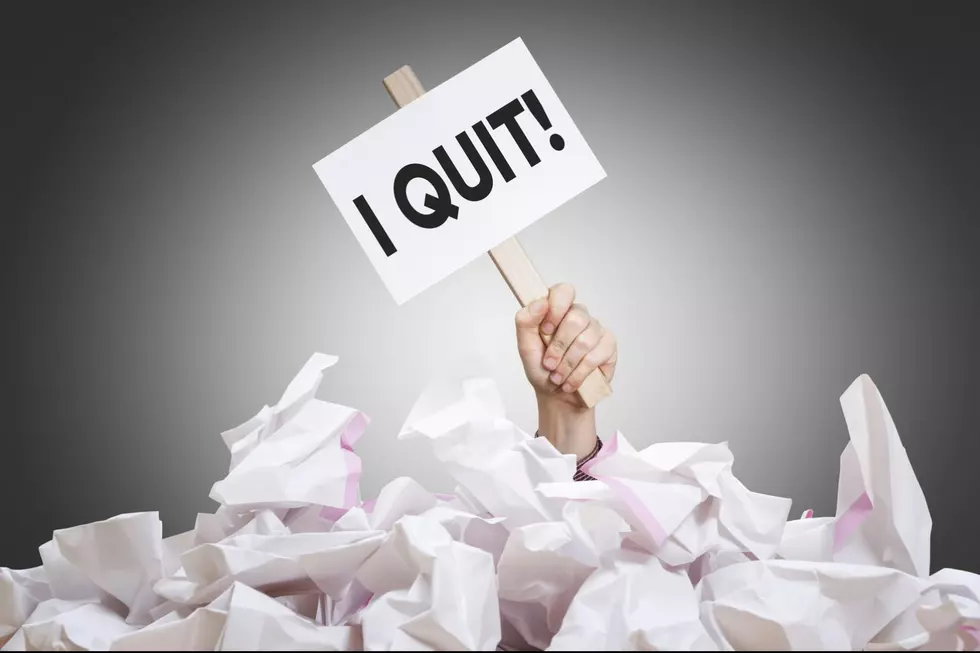 Why Idaho Jobs Are Struggling to Fill Spots from Resignations
Credit: natasaadzic
Ever since the pandemic happened a few years ago, the job market has been hit and miss. Many people were originally let go because companies had to make cuts, and during that time the world learned how to work from home and make a living in other ways. This has played a factor in others being pickier in jobs and deciding to resign if they aren't happy with their position. It has made it tough for companies to hire people as well, as nobody wants to work away from home if they don't have to. Which state is having the most resignations, which is having the least, and how does Idaho compare, as well as who is struggling the most to hire, who is struggling the least and how does Idaho compare?
What States Have the Most Resignations and What States are Struggling to Hire?
Far too many people are resigning from their jobs in this country these days, and it has a trickle effect. Every time someone resigns it creates a job opening, but many places are struggling to hire. WalletHub recently released a couple of lists, with one ranking the states from highest resignation rate to the lowest, and another list with states struggling the most to hire to the least. The state that is seeing the highest resignation rate is Alaska, with Wyoming being second and Montana being third. The state with the lowest resignation rate is New York, with Pennsylvania being the second lowest and New Jersey being the third lowest. The state struggling the most to hire is also Alaska, with West Virginia second and Louisiana having the third toughest time hiring. The state that is struggling the least to hire is also New York, with New jersey being second and Connecticut rounding out the bottom three.
Why Are So Many People Resigning in Idaho? Is Idaho Struggling to Hire People?
Idaho is not as bad as other states but does appear to be seeing more resignations than half the country, coming in as the 18th highest resignation rate. Idaho has seen a resignation rate of 2.6 percent over the last month and 3.25 percent over the last year. When it comes to filling open positions Idaho ranks at 20 in terms of states struggling to hire. Idaho has had a job opening rate of 7.1 percent over the last month and a rate of 7.08 over the last year. To see how other states compare and to see the full list, make sure to click the links in the paragraph above. 
How everyone can afford to resign remains a mystery, as well as how so many people can continue to make a living without applying for these open jobs. The hiring struggle is why so many businesses continue to close across the country, and while Idaho isn't as bad as other places, as long as people continue to resign and refuse to apply, more places will close in the future. As long as residents of Idaho can make a living, then the resignation rates will continue to be high and businesses will continue to struggle to hire for open positions.
8 Must-Follow Facebook Groups In Twin Falls
The Magic Valley has a lot of cool, informative, and entertaining groups that you should definitely follow if you live around Twin Falls.
Highest Rated Accountants in Twin Falls
If you need help filing your taxes this year, these are the highest-rated CPAs and accountants in Twin Falls. The ranking comes from local feedback on
Google
,
Yelp!
, and
Yellow Pages
reviews.