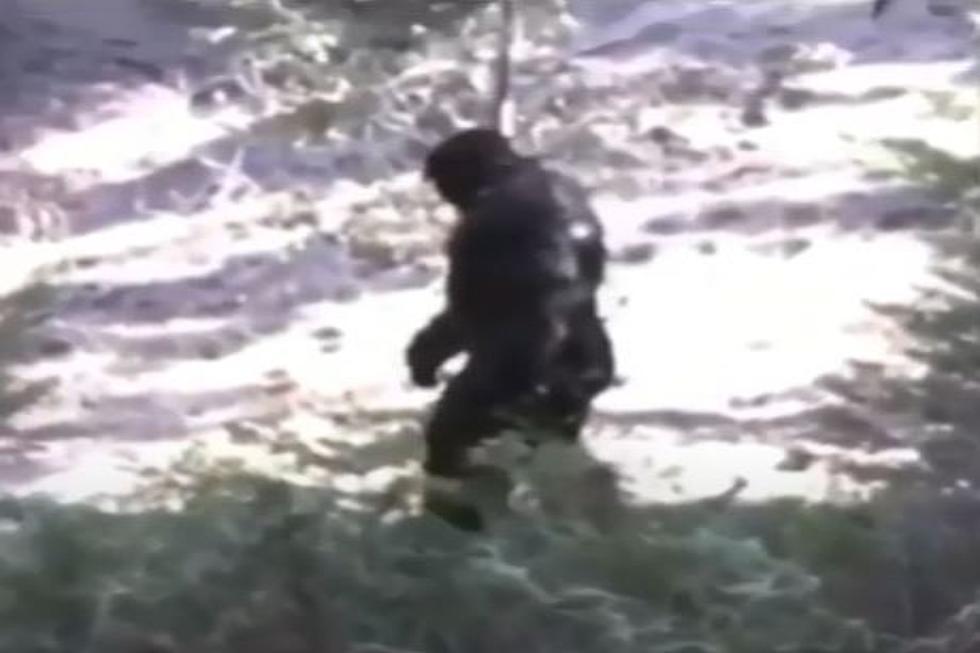 Idaho Couple Playing Cribbage Report Possible Bigfoot Encounter
YouTube
Bigfoot sightings in Idaho are not uncommon. There have already been multiple reports in the state that have been filed with a national research organization in 2021.
The most recent potential sasquatch run-in to be investigated by the Bigfoot Field Researchers Organization in the Gem State was detailed in a report released a few days ago out of Shoshone County. The BFRO has identified the incident, which occurred November 1, 2021, as report #71799. This report marks the second in Idaho submitted to the BFRO since October.
It was approximately nine weeks ago that a group of elk hunters in Elmore County reported hearing what they believed to be sounds created by a sasquatch. They contacted the BFRO and described hearing knocking sounds on trees that some investigators believe to be a way in which sasquatch communicate with people and animals. This alleged occurrence was identified as report #71863.
Witness Vanessa Beck reported this most recent Shoshone County incident on November 1, 2021, which was followed up by the BFRO. The report states that she and her husband were in the middle of a cribbage game on the tailgate of their truck when suspicious sounds were heard. These sounds were also described as knocks that silenced area birds for an extended period of time.
The witness also reported hearing an audible response to howls and tree knocks she carried out herself. These sounds originated from a wooded area approximately 80 miles southeast of Sandpoint, Idaho, and between 1:00 P.M. and 4:00 P.M.
An alleged Bigfoot recording surfaced in Idaho earlier this year as well. A large, bipedal, ape-like creature can be seen walking forward in the video that was uploaded to YouTube in October. The reported location of the recording is unknown.
Weird Southern Idaho Sights From Space
Celebs Share Their Personal Paranormal Stories
READ ON: Weird, wild UFO sightings from throughout history
Idaho's Tallest Peaks To Climb