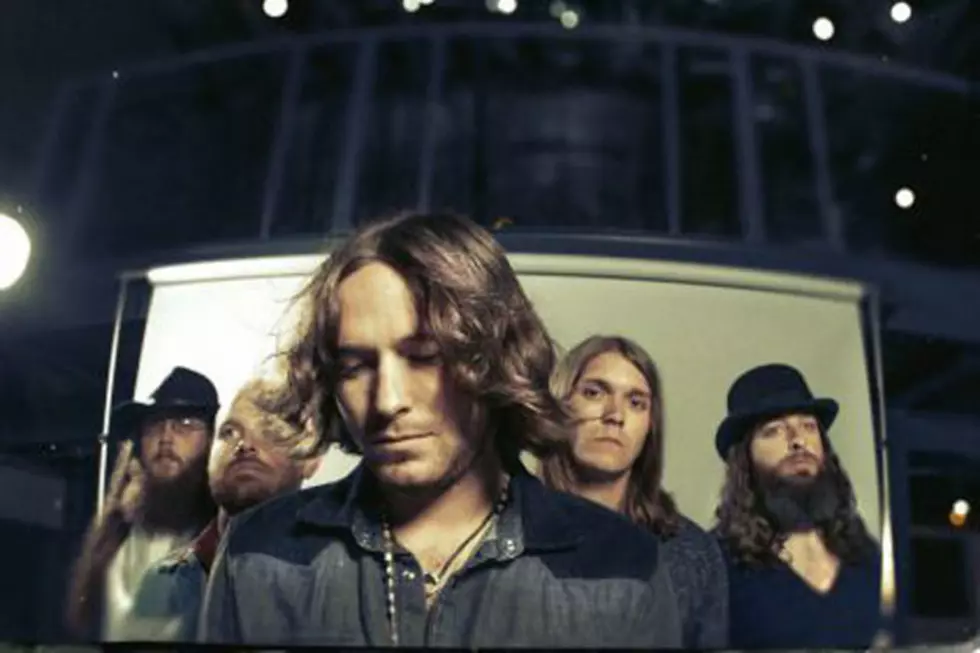 Hwy 30 Music Festival Friday Night Headliner Cancels
Wiggy Thump Records
The Friday night headliner for the Hwy 30 Music Fest has unexpectedly cancelled their performance due to "unforeseen circumstances" but there is good news!
Whiskey Myers has had to cancel their performance for Friday night. They did say they would try to get here again and make the performance up. Here is what Gordy announced today.
Now, if you didn't catch it. For those who purchased Friday only passes just to see Whiskey Myer will get to attend Saturday's performance for free! So now you get two full days of music instead of one.
The contact information for Whiskey Myers to address any further questions, there is a link provided for that as well.
You can go to their Facebook page to see all scheduling changes for Friday night.