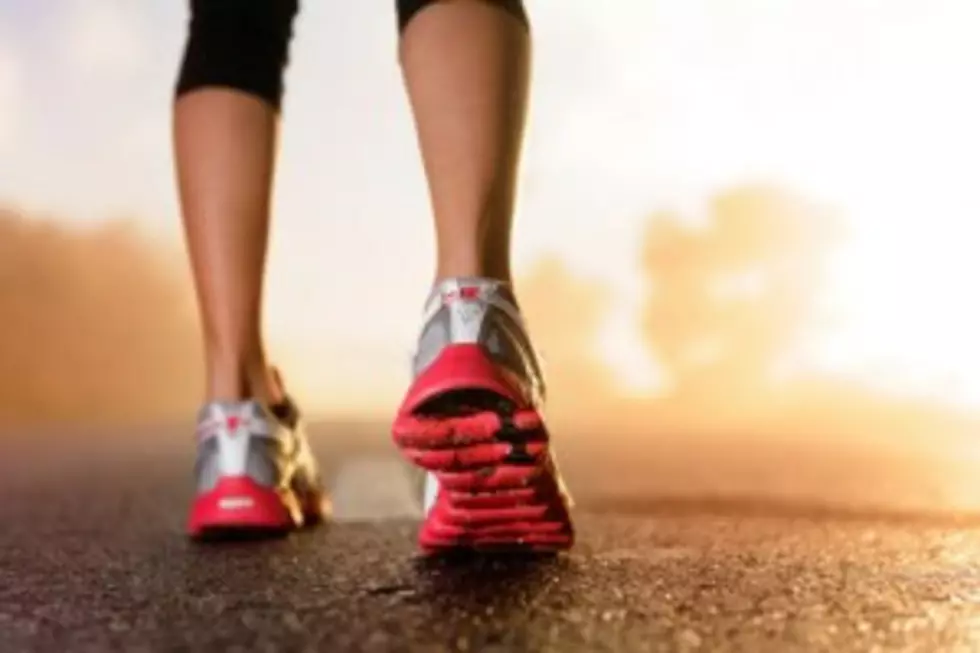 Help Daniel Kick Cancer 5K Race
Warren Goldswain, ThinkStock
Signature Fitness is helping 21 year old Daniel Havens kick cancer with a benefit 5K run/walk
and kids fun run. The run will take place on Friday, June 19th at 6:30pm at The CSI Herrett Center. 
Entry fee is $10 for adults and $5 for children. Additional donations will be accepted on the day of the race.
Following the race will be a silent auction held at Signature Fitness. If you can help Daniel in any way
please plan on attending the race or contact Signature Fitness at 734-4432.