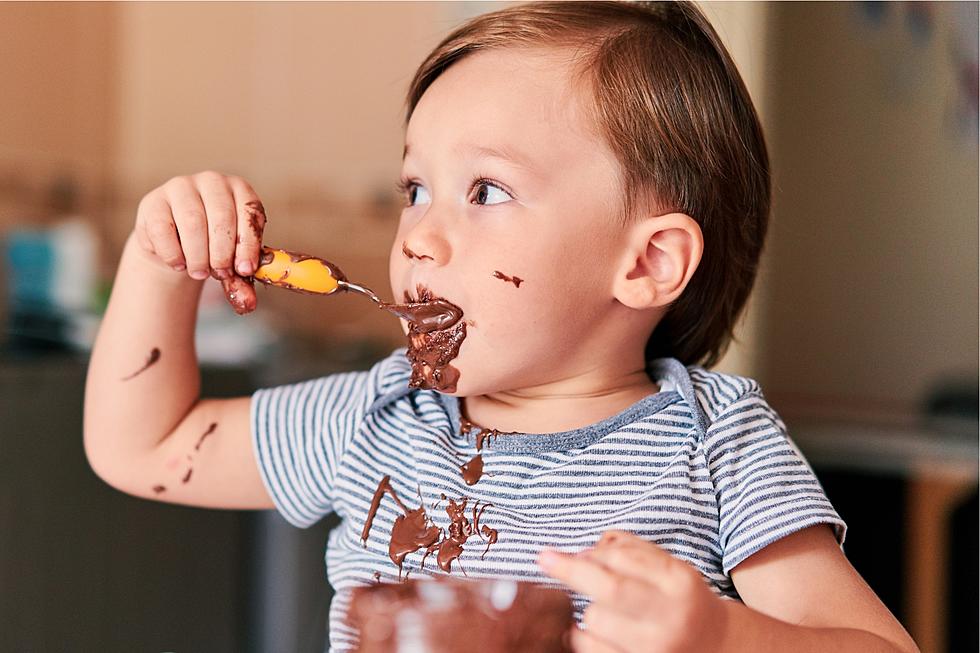 Why You Should Stop Eating These Chocolate Products in Idaho Right Now
Credit Canva
There is a saying: 'Chocolate comes from cocoa, which is a tree. That makes it a plant. Chocolate is a salad.' So, chocolate is good for you, right?
It has been stated that dark chocolate has many health benefits. Those happy flavanols provide antioxidants and anti-inflammatory benefits. There's even speak of help with cardiovascular disease, blood clots, reducing the risk of diabetes, lowering blood pressure, and a small study showed it helped improve vision for a couple hours. Plus there's caffeine. Mmmmm, caffeine.
Now, that same chocolate is betraying us. Consumer Reports found heavy metals in some of our favorite chocolate products. It's not just one bar, one maker, one product. The heavy metals - cadmium and lead - are in many products.
The Centers for Disease Control and Prevention (CDC) says cadmium is known to be a cancer-causing agent. Lead exposure has been known to cause neurological issues. These heavy metals may be entering the cocoa plant from contaminated soil. It could be that the beans are contaminated by dust during harvest and processing.
What Chocolate Products Were Found to Have Heavy Metals?
Some of the chocolate bars on the list:
Trader Joe's The Dark Chocolate Lover's Chocolate 85% Cacao
Lily's Extremely Dark Chocolate 85% Cocoa
A list of chocolate products with the highest levels per serving includes:
Hershey's Cocoa Naturally Unsweetened 100% Cacao
Great Value Milk Chocolate Flavor Hot Cocoa Mix
Starbucks Hot Cocoa Classic
Ghiradelli Premium Brownie Mix Double Chocolate
What are Safer Alternatives to Heavy Metal Chocolate?
Consumer Reports has some safer alternatives listed:
Nestle Toll House Semi-Sweet Morsels
Sam's Choice Dark Chocolate 72% Cocoa
Ghiradelli Premium Baking Bittersweet Chocolate Chips 60% Cacao
Swiss Miss Milk Chocolate Flavor Hot Cocoa
Betty Crocker Fudge Brownie Mix
It could be heavy metals causing weight gain, not sugar. Make sure to remove all metal items like keys, watches, and chocolate bars before walking through metal detectors.
Scary FDA Recall Has Idahoans Checking Their Medicine Cabinets
Often we hear of food recalls, but over the counter medicine recalls from the FDA feel especially scary. Here's the latest.
Gallery Credit: Credit: Mateo, 103.5 KISS FM
The Sneaky Way Criminals Are Robbing You In Idaho Grocery Stores
Boise Police Department is warning the public of a new (and sneaky) way thieves are stealing your information... literally from right under your nose.
Gallery Credit: Chris Cardenas